Maintel sees big jump in sales after Azzurri buy

Unified communications and network provider enjoys 75 percent of recurring revenue in the first half
Systems integrator and managed services provider Maintel has announced group revenues of £38.1 million for the first half of 2016, an increase of 54 percent from the same period in 2015 (£24.8 million).
The increase was underpinned by the strategic acquisition of Azzurri communications in May 2016, which contributed £15.4 million to the revenue. Adjusted group profit before tax increased by 17 percent to £3.9 million.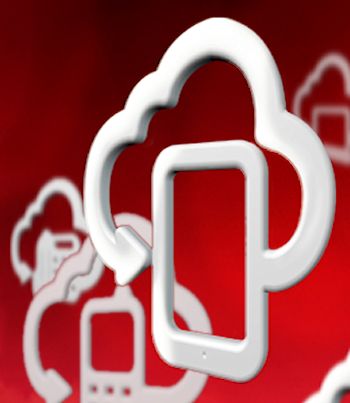 Recurring contracted revenue made up 75 percent of the overall revenue, compared to 71 percent from the same period in 2015.
Eddie Buxton, CEO of Maintel Group, said: "The highlight of the period was the acquisition of Azzurri, which was transformational for Maintel, adding significantly to our offering both in terms of products and services, specifically in the high growth areas of managed and cloud based services."
Buxton added: "During the first half, Maintel has successfully closed a number of large contracts and, as such, we enter the second half of the year with a strong order book as well as a full pipeline of opportunities.
"We are confident of delivering a profit performance for the year in line with market expectations."
@AntonySavvas
Read also :