Brits own £2.3bn worth of unused gadgets

Old mobiles, smartphones, laptops and games consoles just gathering dust shows research
Research from mobile phone insurance company Row.co.uk has found that 31 percent of UK households own at least one smartphone, worth an average of £75, that is never used.
That equates to over 8.3 million devices with a collective value of £622.5 million, says Row.
A further 8 percent of British households admit to hoarding old mobile phones with an average total second-hand value of £125, leaving at least £216 million to collect dust.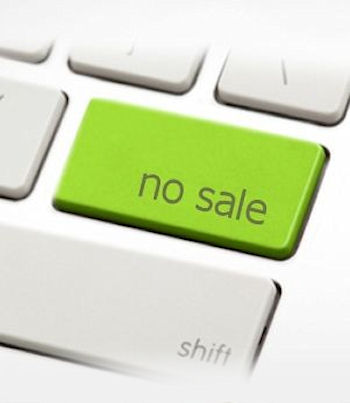 The top reason attributed to so many unwanted mobile phones being abandoned is technological advances making old gadgets redundant.
Just 15 percent of us claim to throw away or sell all unused gadgets, while 85 percent admit to unnecessarily hoarding at least one old item. And 44 percent of us don't throw anything away, leaving old technology "in the spare room or under the bed".
Mobile phones are not the only gadget left behind when new technology surfaces – 22 percent of those surveyed said they have a laptop worth an average of £125 lying around and never used – a total estimated value of £742.5 million.
Games consoles are the third most-likely gadget to be forgotten about, with 21 percent of us putting £466 million-worth under the stairs as we rush to get the latest version.
Counting up the unused mobile phones, laptops and games consoles in the UK, Row.co.uk believes their worth is a minimum of £2.3 billion.
The survey questioned 2,000 British individuals aged 18 – 54.
@AntonySavvas
Read also :