Ocado sells smart home products alongside food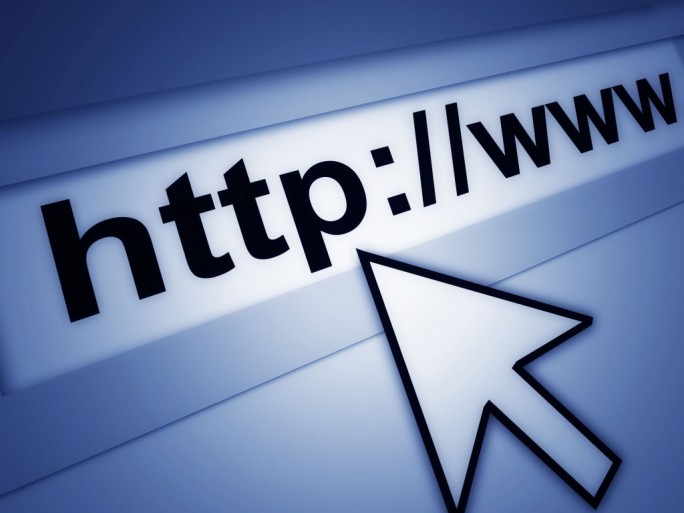 Smart plugs, Powerline connections, range extenders and routers now in the online aisles
Ocado, the online supermarket, is now stocking TP-Link smart home products alongside its groceries.
The retailer is showcasing devices in its new smart home section, which is targeted at tech-savvy customers.
The TP-Link products include connected home essentials like smart plugs, Powerline connections, range extenders and routers.
TP-Link smart plugs or smart sockets can be controlled via the Kasa app which enables customers to activate devices in real time and programme activity – for example turning lights on at pre-determined times.
The Kasa app also works with Amazon Echo – available separately – enabling customers to use voice commands to control smart plugs.
The C9 AC1900 dual band router meets customer demand for high speed reliable wireless to stream and upload content, while the VR900 universal modem router provides versatility at a competitive price point.
Nelson Qiao, country manager at TP-Link UK, said: "The demand from Ocado customers for sophisticated technology products that help their everyday lives underlines how the smart home has moved from concept to reality.
"People are embracing the tangible benefits of smart devices conveniently controlled from a smart phone or tablet."
The TP-Link products listed at Ocado include:
TL-WPA4220KIT Powerline (600mbps)
TL-WA850RE Range extender
HS100 Smart socket
HS110 Smart socket with energy monitoring
Archer VR900 AC1900 VDSL Dual band modem router
Archer C9 AC1900 dual band router for cable
@AntonySavvas
Read also :