The battle to restore Samsung's reputation starts now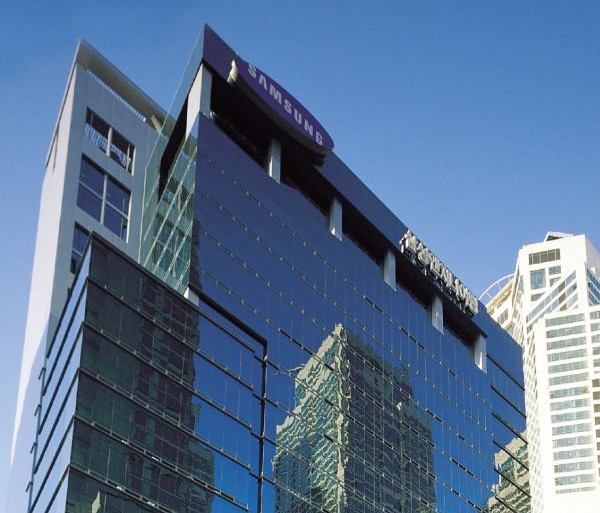 ANALYSIS: Samsung had everything to gain with the now axed Galaxy Note 7, but it has lost a golden opportunity and perhaps more
Product recalls and mishaps are nothing new in the technology industry. Apple had to hand out free cases to iPhone 4 owners complaining of poor reception, and EE had to end its offer of a free battery pack because of a fire risk.
But it's difficult to recall any single recent incident as catastrophic and damaging as the Samsung Galaxy Note 7's brief existence. When your product's propensity to spontaneously combust is causing airlines to make specific announcements and is the top story on Radio 4, times are pretty bad.
It has been suggested the debacle could cost Samsung up to $17 billion in lost sales and recall costs but Samsung will also have to face up to serious reputational damage, and the fact it has missed a significant opportunity to make some serious ground on arch-rival Apple.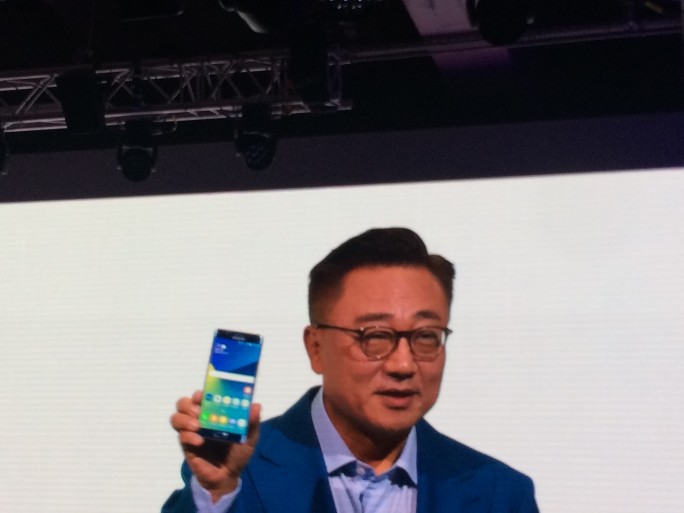 Indeed, Apple's shares rose by 2.3 percent on Monday 10 October to their highest point since last December.
The Galaxy Note 7 made its debut in August – one month before the iPhone 7. All the signs suggested Apple's new flagship would be a relatively incremental update and Samsung hoped to not only get to market first, but position itself as the industry's great innovator.
"It's quite expensive but it covers all bases by marrying top of the range specifications and enterprise grade security, with differentiators like the Edge screen, S Pen and iris scanning," said ChannelBiz sister title TechWeekEurope at the launch. "What's more, pre-orders from certain retailers will come with a free Samsung Gear VR headset. Samsung is essentially going for broke."
The impression was that Samsung was onto a winner. Critics were in agreement that this might just be the best Android handset ever produced. But even before Apple CEO Tim Cook took to the stage in San Francisco to show off the iPhone 7, incidents of battery fires were already being reported and a recall was soon underway.
The momentum generated by the Galaxy Note 7 launch was not only wasted, but any pressure on Apple had dissipated. Rather than having to deflect tough questions about its continued ability to innovate, or its decision to drop the headphone jack, Apple could simply point to the fact that its phones were unlikely to catch fire.
Even at this point, the situation was embarrassing but not irrecoverable. Samsung assured owners it had identified the problem and started a recall programme. But when replacement devices started to ignite the game was up.
Eroded Trust
How could consumers and businesses trust that their smartphone wouldn't be next when Samsung had assured them the problem had been resolved?
The Note 7 has now been permanently discontinued it seems and the company is pressing ahead with the development of its other major smartphone, the Galaxy Note 8, for release early next year. But confidence in its products has been eroded and the implications could be far reaching.
Whereas iOS users are stuck with Apple, Android users have a choice of manufacturers – including Google itself. Samsung has long been the de facto Android flag bearer but if the Google Pixel is deemed to offer the purest, most up to date Android experience, people could jump ship.
Samsung's position as the world's largest smartphone manufacturer is under no immediate threat but the Korean giant is terrified of market saturation – hence its massive play with the Note 7 and the premium segment of the market. It has backfired spectacularly and a huge opportunity has been lost.
The company claimed to have invented the phablet with the original Galaxy Note in 2011, but the brand could be so toxic that we may never see a phone bearing the name again.
The battle to restore the Samsung brand's reputation starts now.
Read also :