IBM gets in retaliation before VMware flips to AWS

Big Blue moves to step on new hybrid cloud romance between Amazon Web Services and VMware
IBM is attempting to tackle VMware's expected flit to Amazon Web Services by unveiling new hybrid cloud services, and trumpeting the progress of its recently signed alliance with VMware so far.
As reported on ChannelBiz last week, AWS is expected to unveil a new alliance with VMware in San Francisco this afternoon (9.30pm UK time).
The deal is around hybrid cloud offerings, and virtualisation and cloud watchers expect the pair to enable users of VMware software to handle their workloads in both their on-premise private cloud environments and also in AWS' public cloud facilities.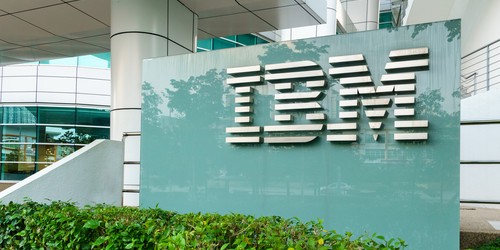 This is only the broad proposition, with all revealed later as to the exact configurations and products and services involved.
But before AWS can reveal anything, IBM has jumped to shout at the world that it was "first to market" as a chosen VMware partner for more efficient hybrid cloud services and deployments.
Big Blue gushed: "In February, IBM announced a strategic partnership to accelerate hybrid cloud adoption through joint product development, sales and marketing. Since that time, we have seen significant momentum.
"1,000 joint customers are moving their VMware environments to the IBM Cloud including Marriott International, Monetize and Clarion to name a few. IBM has mobilised and trained 4,000 global service consultants to help VMware customers access and leverage the IBM Cloud."
It went on about the love in: "We jointly developed VMware Cloud Foundation, which has helped clients move existing apps to the IBM Cloud in hours. By tapping into bare metal servers across IBM's global footprint of 48 Cloud Data Centers, VMware customers can scale while avoiding re-tooling expenses, development risks and reducing security concerns."
IBM says the partnership has "fuelled" a new ecosystem of partners that support IBM and VMware solutions, such as Intel, HyTrust, Veeam Software and Zerto.
"IBM Cloud is the de-facto cloud platform for users looking to extend their VMware investments, without the need to re-architect applications, enabling development teams to focus on innovation."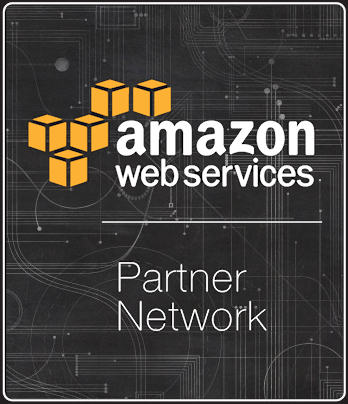 No doubt AWS will have something to say about that later. But IBM has driven its hybrid cloud offer further with the announcement of a new cloud object storage service that "redefines" the security, availability, economics of storing, managing, and accessing massive amounts of digital information across hybrid clouds, said IBM.
The company's new IBM Cloud Object Storage package derives from IBM's acquisition of Cleversafe, and its "significant portfolio of patents" which are designed to deliver clients "better value with industry-leading security".
"As clients continue to move massive workloads to hybrid clouds there is a need for an easier, more secure and economical way to store and manage mounting volumes of digital information," said Robert LeBlanc, senior vice president, IBM Cloud.
"With today's announcement, IBM becomes the leading cloud vendor to provide clients the flexibility and availability of object data storage across on-premises and public clouds."
The storage-as-a-service offering is said to be "25 percent cheaper" when compared to similar capacities, environments and locations of a "competitive cloud" [wonder who owns that one].
@AntonySavvas
Read also :