VMware and AWS confirm big cloud friendship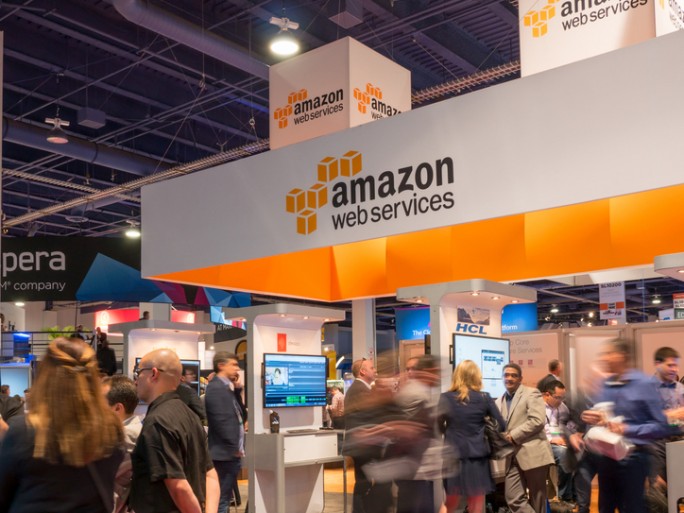 VMware services will be available on AWS cloud, providing a tight hybrid cloud solution said the new partners
VMware Cloud services will soon be available on Amazon Web Services (AWS) infrastructure, confirming the former bitter rivals would be joining forces, as reported on ChannelBiz.
The partners hope to target businesses running on-premise virtualisation but keen to harness the advantages of the public cloud.
By combining existing investments in virtualisation, tools and training with the feature set, regular updates and scalability of AWS, VMware hopes to make its services more appealing.
The partnership will be similar to the one VMware struck with IBM to run its virtualisation software on Big Blue's Softlayer cloud.
Essentially, through these partnerships VMware extends the scope in how its software is deployed, and prevents locking-in its customers to using one cloud platform or choosing between on-premise or cloud deployments.
For its part, Amazon gets access to VMware's significant enterprise customer base, and thus helps it compete in what has become a very competitive market between some of the largest technology companies in the world.
VMware licences and discounts will still be valid and code and applications can be migrated easily, Amazon claimed. It even said entire workloads or data centres could be moved to AWS with "a few clicks".
"This new offering is a native, fully managed VMware environment on the AWS Cloud that can be accessed on an hourly, on-demand basis or in subscription form," said Jeff Barr at AWS.
"It includes the same core VMware technologies that customers run in their data centres today, including vSphere Hypervisor (ESXi), Virtual SAN (vSAN), and the NSX network virtualisation platform, and is designed to provide a clean, seamless experience."
He added: "VMware Cloud on AWS runs directly on the physical hardware, while still taking advantage of a host of network and hardware features designed to support our security-first design model. This allows VMware to run their virtualisation stack on AWS infrastructure without having to use nested virtualisation."
AWS added that because VMware would be running in the same data centres at AWS, businesses would benefit from lower latency and could even set up AWS Direct Connect for a dedicated network connection.
The AWS division, formed by Amazon a decade ago, now has 35 'Availability Zones' in 13 regions, with five more regions now planned to launch within the next year. These are Canada, China, Ohio (US), the UK and France.
VMware Europe takes place in Barcelona next week, and ChannelBiz will be providing coverage from the event.
Read also :