Ingram offers Azure to resellers via cloud marketplace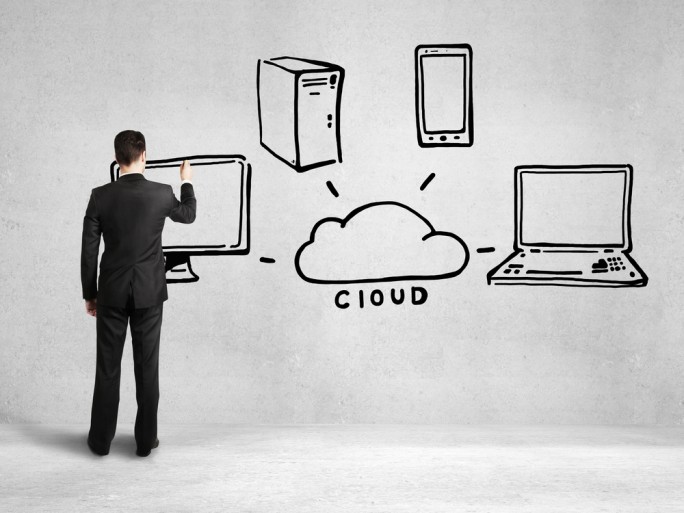 Flexible, consumption-based, pay-as-you-go pricing model is available to the channel
Ingram Micro has added Microsoft Azure in the UK to the Ingram Micro Cloud Marketplace, the automated cloud services platform that allows partners to purchase, provision, manage and invoice cloud technology.
Ingram Micro partners can now offer Azure in a flexible consumption-based, pay-as-you-go pricing model through the Microsoft Cloud Solution Provider (CSP) programme. The Microsoft CSP empowers resellers to fully own the end-customer relationship.
This enables them to manage the end-to-end subscription life-cycle which helps "ensure greater customer satisfaction, higher renewal margins and top-line cloud revenue", said Ingram.
Resellers can differentiate their offerings by bundling their own services with Azure and other Microsoft cloud solutions, including Office 365, for greater up-sell and cross-sell potential, Ingram said.
"We are pleased to differentiate our Microsoft Cloud Solution Provider offering with the addition of Azure to our broad portfolio of cloud solutions," said Apay Obang-Oyway, director, cloud, Northern Europe, Ingram Micro.
"By automating the delivery of Azure and making available the necessary resources and tools for transformation, our reseller partners have the capability to quickly build a successful Azure practice and deliver greater value to their customers."
"We are pleased to see Ingram Micro extend its cloud offerings to include a next-generation solution like Microsoft Azure to help us execute at scale and quickly meet the business needs of our customers," said Jon Milward, director, Compete366.
"With Microsoft Azure, we can deliver a flexible and highly integrated cloud platform to our customers while increasing ROI and maintaining complete control of the end-to-end relationship."
@AntonySavvas
Read also :