Microsoft: Lose $600m but it's all good as cloud expands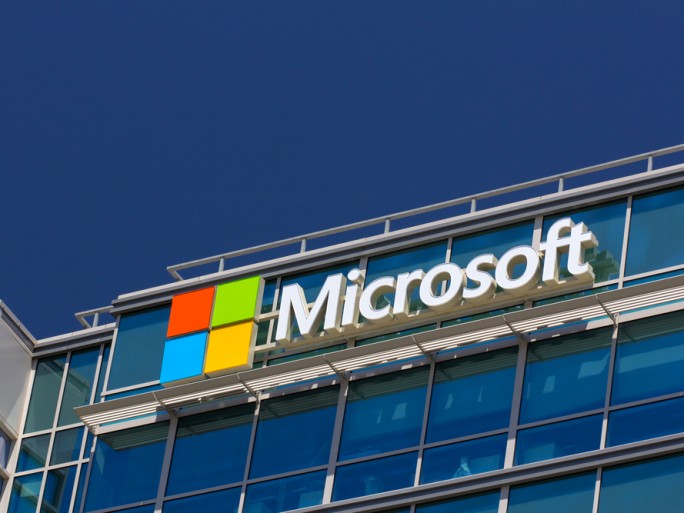 Azure and Office 365 show the way forward but PC and mobile business slump
Microsoft saw a top line $570 million decline in operating profits on stagnant first quarter sales for the three months ended 30 September.
Sales were $20.45 billion for the quarter compared to $20.38 billion for the same quarter last year. At the operating profit level though, Microsoft posted $5.22 billion compared to $5.79 billion for the same quarter last time – the $570 million drop.
However, this fall was down to giving away Windows 10 upgrades and increased Windows 10 "revenue deferrals".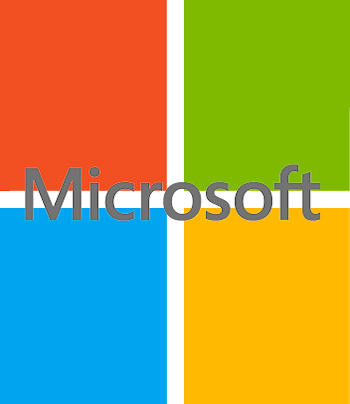 Microsoft concentrated on its improved performance in cloud business, although as expected mobile business went through the floor and the personal computing segment also declined during the three months.
Microsoft doesn't list exact values and profits of its cloud business segments, but Amy Hood, executive vice president and chief financial officer at Microsoft, said: "Our first quarter results showed continued demand for our cloud-based services. We continue to invest, position ourselves for long-term growth, and execute well across our businesses."
Revenue in Productivity and Business Processes grew 6 percent to $6.7 billion. Office commercial products and cloud services revenue grew 5 percent driven by Office 365 commercial revenue growth of 51 percent. Office consumer products and cloud services revenue grew 8 percent and Office 365 consumer subscribers increased to 24 million.
Revenue in Intelligent Cloud grew 8 percent to $6.4 billion. Server products and cloud services revenue increased 11 percent driven by double-digit annuity revenue growth. Azure revenue grew 116 percent with Azure compute usage more than doubling year-over-year. Enterprise Services revenue increased 1 percent with growth in Premier Support Services and consulting offset by declines in custom support agreements.
Revenue in More Personal Computing declined 2 percent to $9.3 billion. Windows commercial products and cloud services revenue was flat. Phone revenue declined 72 percent and gaming revenue declined 5 percent.
Microsoft expects to close the acquisition of LinkedIn and the sale of its entry-level feature phone business in the second quarter of fiscal year 2017.
@AntonySavvas
Read also :