Partner activity scoring offered by PRM player Relayware

It's not just about sales and training says partner relationship management provider
Relayware, the Partner Relationship Management (PRM) software provider, has announced the availability of its self-service Partner Activity Scoring.
By rewarding partners with points for completing partnering activities, Relayware customers can now measure partner success not merely in terms of revenue achieved and training success, but by measuring the "softer" aspects of engagement.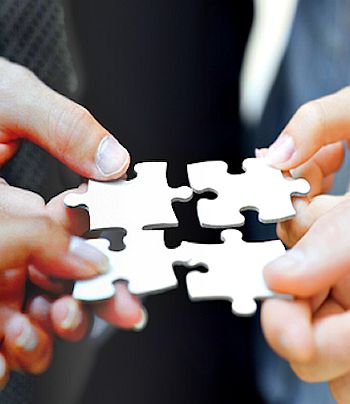 Scores can be applied for a range of purposes – to benchmark partner activity, set and monitor engagement targets, manage programme entitlements and other areas. The partner score is used to display achievement badges, reward achievement and nurture progress – helping the partner to become more engaged and achieve yet higher scores.
"Channel partner measures are too often based on the previous year's revenue generation, which is backward looking and does not predict future success," said Veronica Brunwin, Relayware chief product officer.
"The best practice is to have partner activity scores that are future focused, and which can predict and simulate future sales. Partner Activity Scores can deliver future focused metrics that tie into gamification and also tier management rules."
She said: "Training, portal usage, frequency, responding to a discussion group and starting a discussion can all be weaved into your partner metrics and programme rules, encouraging behaviours you want."
Relayware's Partner Activity Scoring includes a list of 50 activity metrics that vendors can use to drive the partner activity they want. Relayware customers can also customise the Partner Activity Scoring functionality.
@AntonySavvas
Read also :