New Dell Software owners spin out Quest and SonicWall
After the $2 billion acquisition is completed new investors give firm nod to the channel going forward
Dell has completed its $2 billion sale of the Dell Software business to Francisco Partners and Elliott Management, who have now spun out the main Quest and SonicWall businesses as separate firms.
A software brand with a 30-year heritage, Quest will now focus on expanding its IT and cloud management portfolio solutions as a separate entity. "Along with our partners at Elliott Management, we're excited to officially relaunch Quest today as a stand-alone software company," said Dipanjan Deb, co-founder and chief executive officer, Francisco Partners.
"Quest has a long and successful software heritage, and a fiercely loyal community of employees, customers and partners. We look forward to this new chapter for Quest and are confident the team will continue innovating on behalf of customers, while driving profitable growth for the company."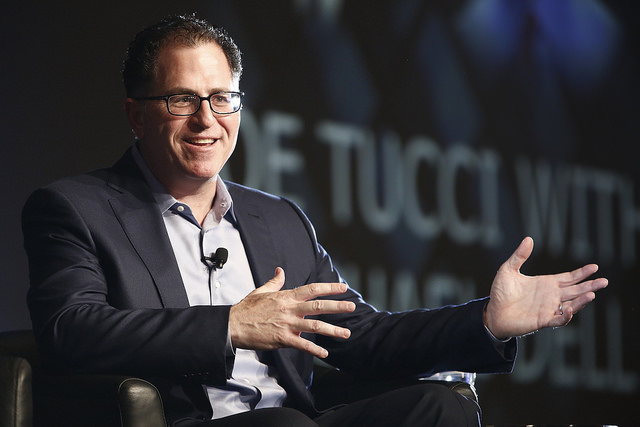 Quest will "take a fresh look" at opportunities to best serve customers across diverse product solution areas by expanding its routes to market across the business, said the new owners.
This includes working closely with channel partners across all areas of the portfolio, as well as enabling a global ecosystem of system integrators to assist in deploying Quest solutions, like those from the identity and access management and Microsoft platform management portfolios.
This will provide customers a choice to work either directly with Quest or with a trusted partner of their choosing. "The company is committed to making it simple for customers and partners to work with Quest and to continue delivering quality products and exceptional support and services," the new owners said.
Quest is now led by chairman and chief executive officer Jeff Hawn, who brings more than 15 years of experience as a software company executive. Previously, Hawn was chairman and CEO of Vertafore, a software provider for the insurance industry, and prior to that he was chairman and CEO of the Attachmate Group, the provider of identity and infrastructure enterprise software.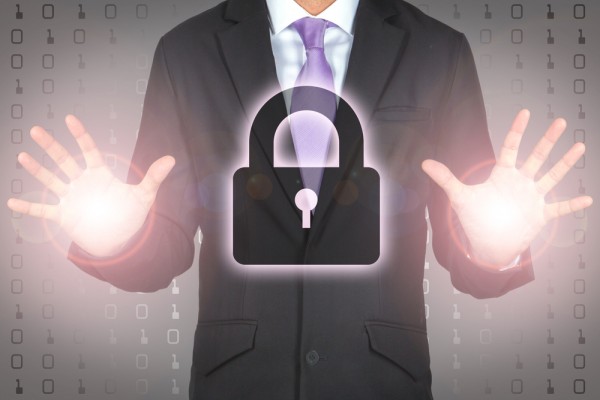 Quest currently has more than 100,000 customers worldwide. Francisco Partners and Elliott Management also put more meat on the bones about SonicWall going forward as a separate company.
SonicWall, ramping up 25 years in the cybersecurity industry, is said to protect more than a million customer networks worldwide.
"SonicWall is a trusted partner to its customers and channel partners in 40 countries worldwide and is laser focused on innovating next-generation network security," said Dipanjan. "This acquisition will better enable SonicWall to continue its journey in delivering world-class solutions and help defend against the explosive growth of new cybersecurity threats."
In conjunction with the creation of an independent SonicWall, the company has named cybersecurity and networking veteran Bill Conner as its president and CEO. Conner previously served as CEO of Silent Circle and CEO of Entrust, as well as president of enterprise networks at Nortel Networks.
"We are in the midst of a cybersecurity arms race," said Conner. "As a standalone SonicWall brand, we can act even more deftly and quickly to serve channel partners and customers by offering products and services second to none.
"We are continuing our commitment to product innovation to serve our customers and invest in our partners who operate as an extension of the SonicWall team."
The number of new partners offering SonicWall's solutions is said to have grown 20 percent in the last year.
To continue its commitment to and investment in its channel partners, SonicWall has announced its SonicWall SecureFirst Partner Program, which introduces "improved partner rewards", deal protection and expanded technical enablement for the SonicWall portfolio.
Dell EMC will continue to resell SonicWall's entire product portfolio as it has done since before the acquisition by Dell.
Jason Hill, sales director for security at distributor Exertis, said: "We've been working with the SonicWall team since the mid-nineties in what continues to be a productive and positive relationship.
"SonicWall has a strong commitment to the channel and over the years we have seen consistent development and innovation from the brand. We are excited by the new programme and expect to see our partnership with SonicWall strengthen even further."
@AntonySavvas
Read also :