UPDATE: Dell is 'close' to £1.4bn software division sale – DEAL HAS BEEN DONE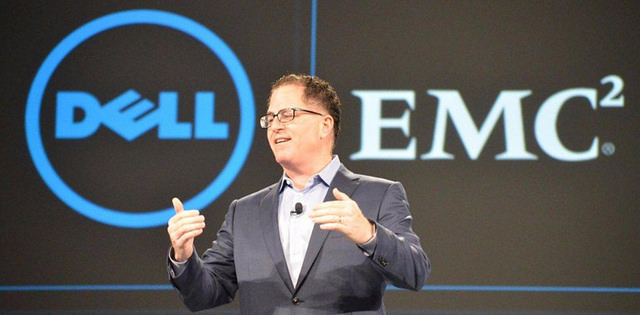 Pre-EMC merger garage sale reportedly includes $2 billion deal with Francisco Partners and Elliot Management
Dell is close to selling off its software business to acquisition firm Francisco Partners and the private equity arm of Elliot Management Corp for more than $2 billion (£1.36bn), according to Reuters.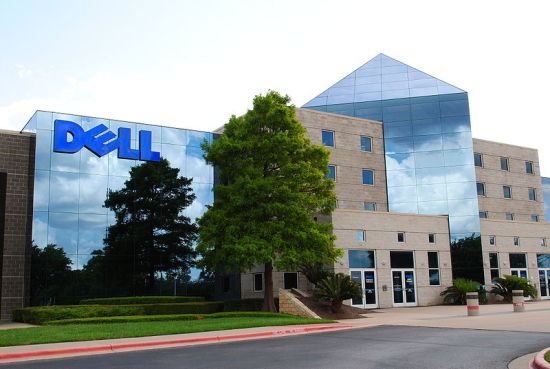 Sources told Reuters that Dell wants to sell nearly all of its software assets, which include SonicWall and Quest Software, and that the potential buyers are in advanced talks with Dell. Dell bought Quest Software in 2012 for $2.4 billion (£1.6bn).
A deal could be reached as early as next week, said the sources, but they said that Dell would retain Boomi, its cloud software asset.
The potential sale comes as Dell looks to offload its most unprofitable assets in preparation for the $67 billion (£46bn) acquisition of EMC.
In March, NTT bought Dell's consulting business Perot Systems for $3 billion (£2bn).
In quarterly results this month, Dell's parent company Denali Holdings said the firm's software division had flat revenues of $332 million (£236m).
UPDATE: ALL THREE PARTIES LATER TODAY CONFIRMED THE ACQUISITION.
Read also :