Dell EMC Officially Launches New Partner Programme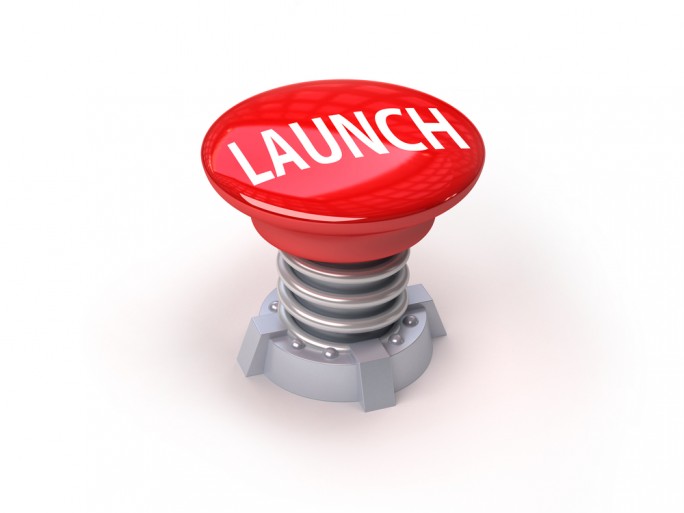 Dell EMC reveals details of first new partner programme post-acquisition
Dell EMC today announced the official launch of its new integrated Dell EMC Partner Programme.
The programme went live a few days ago, but Dell EMC has revealed more detail about its structure today.
As the vendor revealed in December, the new programme tiers are Titanium, Platinum and Gold, as well as a new status level within the Titanium Tier, Titanium Black. Rebates will be based on "profitable behaviors" such as driving new business, service sales (inclusive of consulting, deployment, support and education services), training participation and selling the full portfolio.
Dell EMC says tier status will be confirmed upon final audit/allocation, which will take place after the end of the financial year: December 31, 2016 for EMC Business Partner Programme participants and after February 3, 2017 for Dell PartnerDirect partners. Partners will receive their final, confirmed Tier status following the completion of both audits later this month.
The top tier Titanium Black Status is invitation only, and so far, the vendor has signed up three UK partners: Insight, CDW and World Wide Technology (WWT).
Profitability
"We are truly providing the means and the opportunity along with the recognition and profitability that our partners want and deserve. We're 'all in' with our partners and invested in their success," Michael Collins, SVP, channel at Dell EMC EMEA.
The programme covers solution providers, cloud service providers, strategic outsourcers, OEM partners, systems integrators and distribution partners, with specific tracks align to the particular partner type and attained tier designation. Included is the 'Powered by Dell EMC' brand programme for those businesses that embed Dell EMC technologies into the marketplace.
The vendor says distribution is a key component in its channel plans, and all distributors that are authorised by Dell EMC will be granted status as an Authorised Distributor, which they will maintain by meeting annual minimum revenue, services penetration rates and training competencies requirements.
The vendor says it plans to consolidate its pool of distributors in the new programme, and partner more closely with key global disties "who are placing bets on the company". It says it will maintain a smaller set of country-specific firms.
ISG Incumbency
Elsewhere, Dell EMC is evolving its current Line of Business (LOB) Incumbency for Storage programme to ISG Incumbency in its Commercial Sales segment, which provides incumbency across all ISG lines of business including Server, Networking, Storage, Backup, Converged/Hyperconverged and Solutions on qualifying accounts. It claims ISG Incumbency will protect the entire datacentre solution and enable cross-selling of the full ISG portfolio. In addition, partners can earn incumbency on new customers or new lines of business on existing customers across the ISG portfolio. The vendor has said there are more details to follow.
Dell EMC says it has also made additional investments in the Cloud Service Provider track of the new partner programme including with increased go-to-market resources and new revenue-based rebates and access to both earned- and proposal-based business development funds.
There will be one portal for the Dell EMC Partner Programme, which will offer different views for each partner type. The portal for all partners is scheduled to go live the week of February 20, 2017.
"Having been a Dell partner for over eight years, we're excited to continue this journey and be a part of Dell EMC's new Partner Programme," said Kevin James, UK managing director at Computacenter in a statement. "It's a programme which has clearly been designed with partners in mind, with a focus not only on products, but also services."
This week HPE's VP for channel, service providers and SMB sales, Carlo Giorgi, said he was "sceptical" as when companies bring different programmes together "you have some partners that will lose" but he said he would wait and see what details emerge regarding the new programme.
Read also :