Dell EMC Shores Up Service Provider Support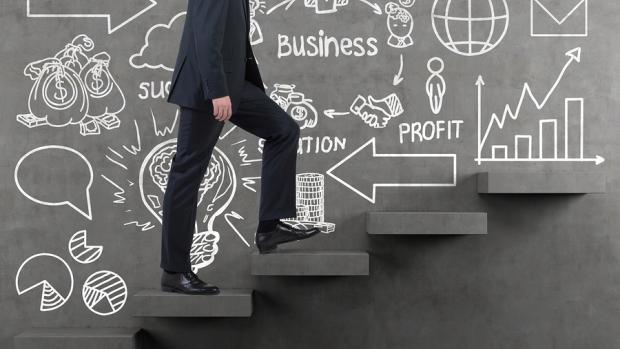 Dell EMC rolls out changes to CSP programme, launches new solutions engineering practice
Dell EMC has announced several changes to its Cloud Service Provider Partner programme track, including a new solutions engineering practice.
The programme covers communications service providers, cable multiple system operators, hosting/co-location providers, public cloud providers, vertical market cloud specialists, and consumer webtech providers.
The vendor says it has strengthened partner compensation benefits, including revenue-based rebates and access to both earned- and proposal-based business development funds. It has also improved rewards for cloud resale partnering between participants in the Dell EMC Partner Programme Cloud Service Provider and Solution Provider tracks.
Elsewhere it says it has increased its sales and marketing investments that expand the available sell-with and sell-out resources for service provider partners.
Turning point
"The service provider industry is at a turning point in how services are created and consumed – they need flexibility and speed at a low cost. With the Dell EMC Partner Programme, service providers can get the best technology and go-to-market support to quickly scale and stand up differentiated services to meet the needs of their customers, be more competitive and grow their businesses," said Dell EMC's Jay Snyder, senior vice president, Global Alliances, Service Providers & Industries, in a statement.
The firm says it expects the Cloud Service Provider track to grow to more than 300 participating partners around the world.
Dell EMC is also investing in a global solutions engineering practice to produce a range of tested and validated systems for various service provider use cases.
The service provider solutions engineering practice will focus initially on network functions virtualisation (NFV) solutions principally for communications service providers.
For mobile operators, the firm plans to introduce validated systems for virtual evolved packet core (vEPC) with Affirmed Networks and virtual IP multimedia subsystem (vIMS) with MetaSwitch Networks.
Dell EMC says it also expects to introduce validated vCPE/SD-WAN systems with Versa Networks for modernising enterprise network connectivity and virtual private networks.
"Our goal is helping service providers digitally transform their operations and delivery models with modern internal infrastructures using common, scalable and flexible building blocks. With our deep knowledge of the service providers' environments, business requirements and partners, we can deliver best-in-class solutions – from hardware to platforms to fully validated systems," said Tom Burns, senior vice president & general manager, Networking, Enterprise Infrastructure & Service Provider Solutions at Dell EMC.
Dell EMC has confirmed that in line with its 2017 Partner Programme launch, its four global distributors will be Ingram Micro, Tech Data, Avnet, and Arrow.
Read also :