Office 365 users suffer yet another network outage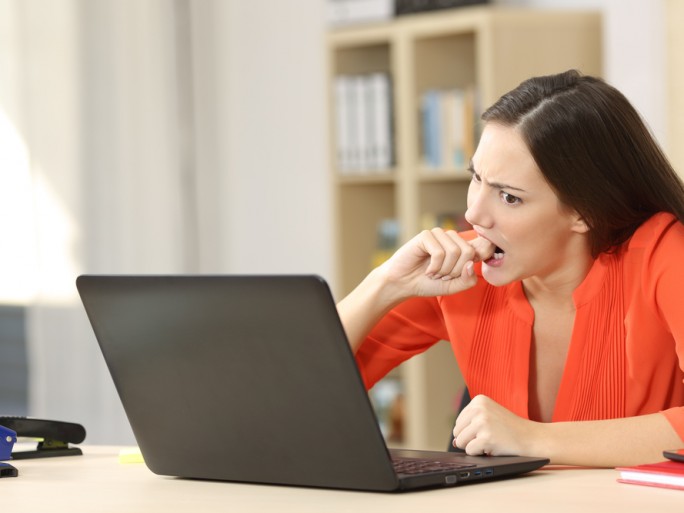 And this is after Microsoft recently announced it was putting cloud service prices up by 22 percent
Office 365 users have been suffering yet another outage for the cloud-based productivity suite around Europe today.
There have been previous major Office 365 outages for the software in Europe and the US this year in January, February and June. During October, minor faults were repaired on 6, 10 and 21 October, according to the DownDetector.com website.
Office 365 users on DownDetector are continuing to complain about issues with the service, despite Microsoft saying it had now fixed problems. Cramond Perry said an hour ago: "All our users here in Scotland are having various Office 365 access issues yet again. It's like Microsoft have a mission to sabotage their own dominance by poor service.
"Some users cannot draft emails in Outlook, others cannot access Word or Excel and some cannot access any of the software – that's been over four hours now."
'Paragon Timeraider' in Holland said – three hours ago – "At the moment it seems Office 365 Exchange is fully down for everyone. Have had a few dozen customer companies call us so far for IT support due to this problem. Hope they fix it soon."
Microsoft said on Twitter two hours ago: "We're rolling back a recent change made to our network infrastructure. Admins check admin centre for EX84646." And then one hour ago, it said: "We've fixed the connectivity issues under EX84646. If the issue persists please raise a ticket with support."
Dan Sloshberg, cyber resiliency expert at email security firm Mimecast, said of the problems: "Cloud services clearly fail and if you don't have an independent continuity service, your email will be down until Office 365 gets it back up again. Human, software and hardware errors will always happen. This time, what appears to be a failed patch, has caused headaches for IT teams across Europe."
He said: "Many of our customers are using Mimecast to improve the security and availability of email on Office 365, and this is growing daily."
Mimecast is one of several products and services Office 365 users are recommended to "wrap around" Office 365 to ensure smooth deployments, business continuity, security, compliance and data storage.
Mimecast, BitTitan, Symantec and Acronis, for instance, are all active in this market space.
@AntonySavvas
Read also :