SimpliVity Adds Huawei To Vendor Line-Up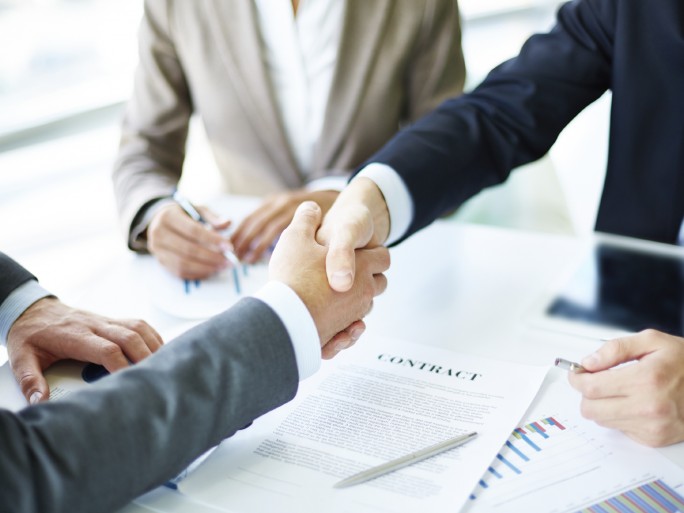 Hyperconvergence vendor SimpliVity to ship OmniStack software on Huawei's FusionServer
Hyperconvergence vendor SimpliVity has added Huawei to the list of hardware vendors it is partnering with.
Already partnering with Cisco, Lenovo and Dell, SimpliVity will now ship its OmniStack technology on Huawei's FusionServer.
According to George Hope, SimpliVity's VP of global channels, the addition of Huawei means channel partners can offer customers a wider range of x86 server options – particularly those in EMEA and BRICS countries (Brazil, Russia, India, China, and South Africa), particularly where Huawei has a strong market presence.
Channel opportunity
"Our announcement with Huawei presents the channel with a tremendous opportunity. Huawei is a company seeing explosive growth, with its worldwide server shipments growing 21.8 percent year-over-year while most of the server market is in decline," hope told ChannelBiz.
"We'll be able to further strengthen our lead as Huawei is a leading producer of low-cost servers and has a large footprint in emerging economies. Huawei also broadens our addressable market in specific verticals, such as telecommunications, and will help bring SimpliVity's market-leading hyperconverged solution to an expanded array of end users and cloud service providers, benefiting all parties in the process."
Hope said SimpliVity already holds a strong position in the international hyperconverged market, and that working with Huawei will further strengthen its position outside the US. "We are unique among hyperconverged vendors as we invested early in our worldwide sales operations with the intention of becoming the number one vendor globally. This plan has paid off, evidenced by about half of sales coming from outside of North America," he said.
"Huawei constantly looks to bring value to customers across the world through partnerships like this one with SimpliVity," said Qiu Long, President of Huawei IT Server Product Line, Huawei. "Huawei servers running SimpliVity OmniStack technology represent a win-win for businesses needing hyperconverged infrastructure."
ActualTech Media's 2016 State of the Hyperconverged Infrastructure Market Report states that hyperconverged infrastructure adoption has exploded this year, with a 54 percent increase in companies adopting hyperconverged infrastructure worldwide.
Of specific interest to the channel, hyperconvergence is no longer restricted to the large enterprise. The survey reports an 80 percent increase in worldwide midmarket adoption year-over-year.
Read also :