Tintri Eyes Cloud Partners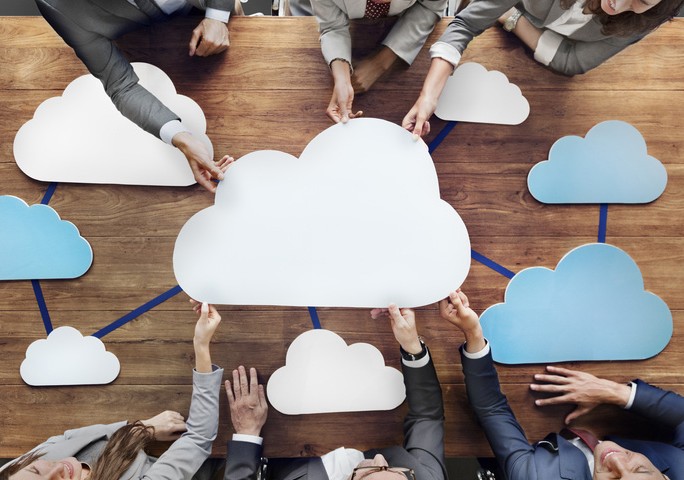 Tintri puts cloud experience top of the list for new channel partners
Tintri's new VP for EMEA, David Griffiths, has spoken about his plans for the channel, which include attracting new, cloud-focused partners to its partner programme.
Griffiths says he wants to empower its "refined group" of traditional IT infrastructure partners while also looking to expand with new partners who have experience in cloud architecture.
"We are looking for partners who are already helping their customers migrate on-premises applications and process into the cloud," said Griffiths. "Working with these partners, and specifically cloud service providers, we hope to leverage Tintri's software to expose new revenue streams as more companies look to find trusted partners that can enable cloud capabilities with security and ease."
Laser-focus
This year saw Tintri reduce its UK channel to just 20 partners, although it retained Arrow ECS and Zycko as its local distributors. At the time, Tintri's VP of global channels, Eric Berry, said he wanted a "laser-focus on the right partners that are moving into the world we're looking into."
Griffiths – who joins Tintri after three years at ServiceNow – says he will continue to "fine-tune" the storage vendor's channel programme. "A key part in this cycle is our channel partners," continued Griffiths. "As they say – it takes a village – and without them we would not have the ability to reach out to the right end-users."
He added: "When considering the move to Tintri, I evaluated the company carefully. Although, Tintri sits in a very large marketplace, it is experiencing double-digit growth and is a truly differentiated solution in the storage landscape, which is cluttered with large, legacy vendors," said Griffiths.
"I like the thought of being the underdog and challenging big players in such a competitive marketplace."
In April Tintri announced an overhaul of its global partner programme that saw the vendor restructure its partner tiers and add a new Elite status.
Griffiths replaces former Doug Rich, who is now VP for EMEA at HyperGrid.
Read also :