HPE Acquires Data Centre 'Unicorn' SimpliVity For £527m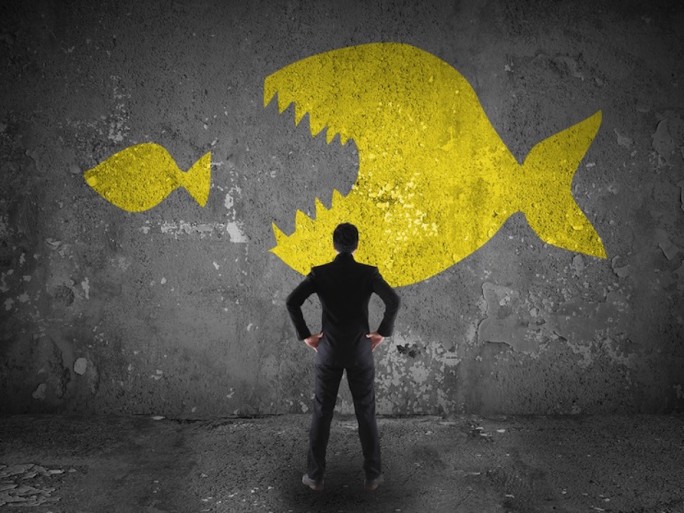 HPE is to pay $650m in cash for the hyperconverged startup, which was once valued at more than $1bn
HPE is to acquire SimpliVity, a Massachusetts-based start-up that makes hardware for the fast-growing "hyperconverged" market, in a $650 million (£527m) cash transaction.
Hyperconverged infrastructure offers tightly integrated virtualised storage and computing components that are managed through a single interface – unlike "converged" hardware, where storage and compute are typically managed discretely.
Tech 'unicorn'
The category is still emerging, but is expected to grow quickly as enterprises feel the need for infrastructure that can be deployed and managed on-site with the ease-of-use more typically associated with cloud-based systems, HPE said, while Gartner last year said the technology was on the point of entering the mainstream.
Growing interest in the market saw SimpliVity competitor Nutanix go public last September.
SimpliVity itself, founded in 2009, said in 2015 it was valued at more than $1bn, putting it into the "unicorn" category along with start-ups such as Uber, Airbnb, Snapchat, Dropbox and Pinterest.
Industry observers predicted last November the company could be acquired by HPE for as much as $3.9bn.
SimpliVity CEO Doron Kempel indicated he was unhappy with the sale price on Twitter today. "We managed to dedupe and compress our $2.4b valuation to $650m," he wrote.
Last April Kempel said he welcomed legacy vendors in the space as it "legitimises the technology" and that "everybody's going to be looking for dancing partners."
However he added that "the large incumbents – in particular, EMC, Dell, VMware, NetApp, HP – I'm not sure they have the M&A reserves to do a large acquisition right now."
Portfolio merge
The start-up said the deal would allow it to take advantage of HPE's sales reach and complementary products.
"More and more customers are looking for solutions that bring them secure, highly resilient, on-premises infrastructure at cloud economics," said HPE chief executive Meg Whitman in a statement. "That's exactly where we're focused."
HPE said it plans to continue offering its own hyperconverged HC 380 and HC 250 products and wouldn't make any immediate changes to SimpliVity's roadmap.
The company said it plans to offer SimpliVity's Omni Stack software for its own ProLiant DL380 servers shortly after the acquisition completes and that it would offer a range of integrated HPE SimpliVity hyperconverged systems based on ProLiant servers in the second half of this year.
SimpliVity's UK channel partners include CDW, Proact IT UK Ltd., Cosnadh, TGC Computers Ltd, Computacenter UK Ltd, Q Associates Ltd, SNS Limited, and Focus Integration.
This article has appeared on Silicon.co.uk
Read also :