HPE Unloading Services Business Welcomed By Partners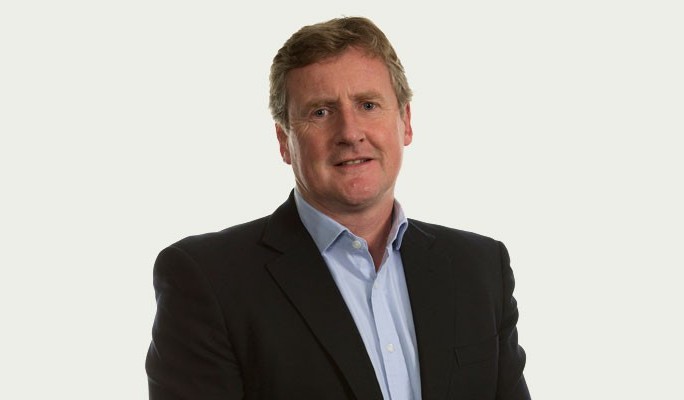 HPE EMEA managing director says spin-off eliminates competition with channel partners
Hewlett Packard Enterprise's (HPE) EMEA managing director Andy Isherwood says the vendor's decision to spin-off its services and software business has been welcomed by channel partners.
The 'spin-merger' of HP's Enterprise Services was announced last May, and will see the business merge with Computer Sciences Corp (CSC) to create a new company.
HPE's services-focused partners are pleased with the move, says Isherwood: "People get it and our role is even clearer," he tells ChannelBiz UK. "Because there were elements of competition with some of the channel partners who were building out services capability. Take Computacenter – they're a big business, a £3 billion organisation – so many of the contracts they have, we competed for."
Trust element
This, says the exec, made partners somewhat "wary" of their relationship with the vendor. "As good as Chinese walls are, there's always that trust element. So now that's totally gone. Totally," he said.
Isherwood says its "not just the Computacenters and the Softcats" that are benefitting from the spin-off. HPE is now building relationships with global Systems Integrators (SIs) like Cap Gemini, Deloitte and Accenture. "The uptick in the conversations we've been able to have because of that clarity has been huge," he said.
"The way we're working with the Indian SIs, the likes of Accenture, has opened up a number of opportunities that wouldn't have been there before."
Isherwood also believes that CEO Meg Whitman is responsible for turning the company back into the black – and for prioritising the channel when he candidly admits the organisation had "become slightly complacent."
"We'd become so big and broad you lose sight of all the go to market channels, because potentially you can do everything – you can sell direct, you can sell indirect, you can sell printers, PCs, storage devices, services, and you become slightly complacent in that you don't kneed anyone," he said.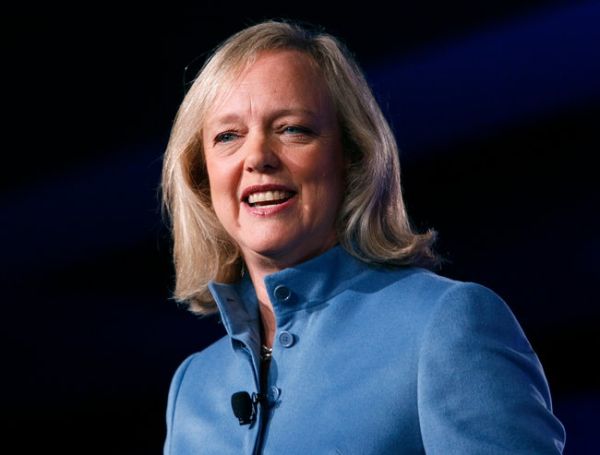 "When Meg picked it up, it was like: 'have we actually lost sight of the role of the channel now?' I think at that point in time we had, because of our size and scale of what we were. She very quickly corrected our view on it – very clearly, to the extent it was a tell, not a sell.
Whitman was the behind the 2014 decision to separate HP's Printing and Personal Systems (PPS) from its server, storage, networking, services and software units, creating HP Inc. and Hewlett Packard Enterprise (HPE) respectively.
Pivot to the channel
"[Whitman said] 'we have to pivot to the channel; they have been key in our growth historically, and will be key in our go-forward plan.' It was a big top-down approach to the role of the channel. Just that clarity of purpose in the role of the channel was critically important."
Now, he describes the spin-mergers as a second stage of its relationship with channel partners, "because of the role of the channel and alliances and specifically integrators have become more important, because we don't have that capability."
The spin-off of HPE's enterprise services is due to complete in early April 2017.
Read also :