CEO: Intermedia Acquisition Will Boost Channel Investment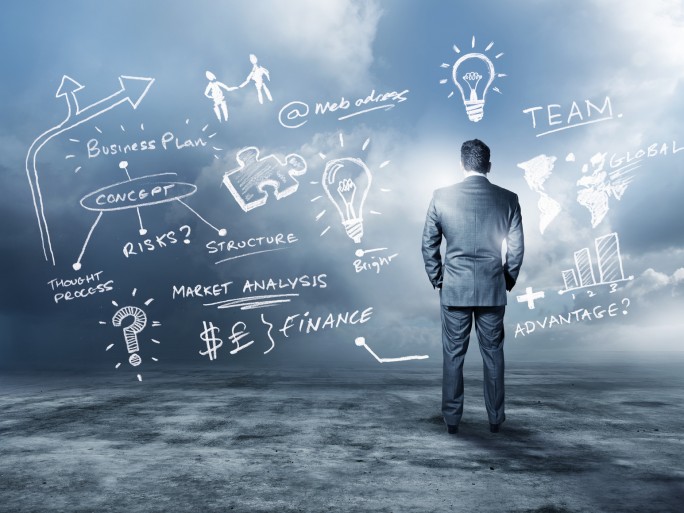 Intermedia's acquisition by private equity firm means more investment in channel, says Michael Gold
Cloud software company Intermedia has said its acquisition by private equity firm Madison Dearborn Partners (MDP) will pave the way for more investment in its channel.
Speaking to ChannelBiz, Intermedia CEO Michael Gold, said the company planned to grow its channel programmes and sales enablement resources following the deal, announced this week.
"We're improving partner management by decreasing the number of partners managed by each representative, so our sales team can engage more deeply. We also plan to offer increased training, more marketing and sales assistance, and greater opportunities for profitability and differentiation across our partner programme. This will be in addition to increased investments in our award-winning support and continued enhancement of our extensive product line to help our partners differentiate their offerings and run profitable businesses."
Restructure
The firm recently announced it was restructuring its sales organisation to provide more support to its channel partners.
Around 70 percent of Intermedia's business goes through the channel. "In this new chapter alongside MDP, we'll deepen engagements with these partners while helping guide them through this digital transformation," said Gold.
The CEO says recruiting new partners is a "big focus area" for Intermedia. "We make it easy for partners to sell 30+ cloud business applications under their own brand. We help them succeed across the entire customer lifecycle, from marketing and sales resources, to our J.D. Power-certified support, free migration assistance, and more. Together with Madison Dearborn, we are well positioned to scale the business while better serving channel partners of all sizes," he said.
Intermedia has around 6,000 partners worldwide, comprising Private Label and Advisor partners. Within the Private Label model, partners can market and sell under their own brand, provide implementation and support services, and retain full ownership of billing, with the flexibility to design their own product bundles and pricing. Alternatively, Advisors handle their own sales and marketing efforts, but use Intermedia's support, billing, and behind-the-scenes sales assistance. The firm allows partners to switch between the models on a customer-by-customer basis.
Gold remains CEO of Intermedia, and the company's headquarters continues to be in Mountain View, California. Phil Koen, Intermedia CEO until early 2015 and most recently the company's executive chairman, will continue in an advisory role to the CEO.
Read also :