Security Start-Up Secure Cloudlink Nabs HPE Channel Exec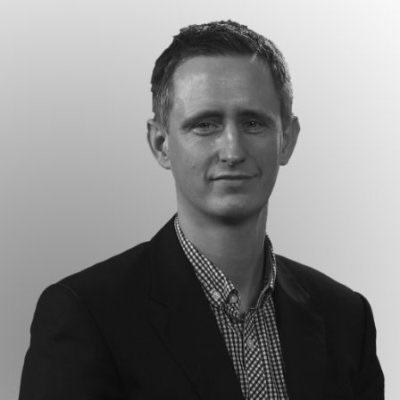 Secure Cloudlink appoints former HPE VP, Lee Hughes, as chief sales and marketing officer
Security start-up Secure Cloudlink says it is reinforcing its commitment to the channel with the hire of Hewlett Packard Enterprise (HPE) channel exec Lee Hughes as its chief sales and marketing officer.
The appointment of Lee Hughes comes as the company continues to grow its international presence, and its expansion into several new markets including public sector, SaaS providers, and financial institutions.
Hughes spent 10 years with HPE where he was VP channel, alliances & service provider sales after leading the UK consulting business.
New challenge
"This is a very exciting time to be joining Secure Cloudlink. After 10 enjoyable years at HPE, I am really looking forward to this new challenge and helping Secure Cloudlink fulfill its major growth ambitions," said Hughes. "Secure Cloudlink is different to any other Digital Identity Management service on the market at the moment and it's very energising to see a product that guarantees security and addresses the concerns facing orgnisations and individuals today."
Secure Cloudlink says it is the only platform that anonymises user identities for secure access to digital services. It doesn't require access to or store user security credentials when connecting internal users, customers and suppliers to internal or external applications.
Said Hughes: "With data breaches continuing to plague the market, and with IoT growing ever more prominent, now is the time to remove the outdated and ineffective password authentication system. I am confident we can achieve the growth ambitions and continue to help keep businesses and individuals safe from costly data breaches."
Brian Keates, CEO at Secure Cloudlink, commented: "Lee joins the company during a time of intense growth as we seek to strengthen our international footprint. His rich experience and great track record with sales makes him an excellent addition. He will not only bolster our offering but also help to drive growth through the channel and strengthen our mission to become the leader in digital identity management. We have exciting plans for 2017 and beyond, and having Lee on board will allow us to beat those targets."
Read also :