Channel Must Adapt to Meet Digital Transformation Demands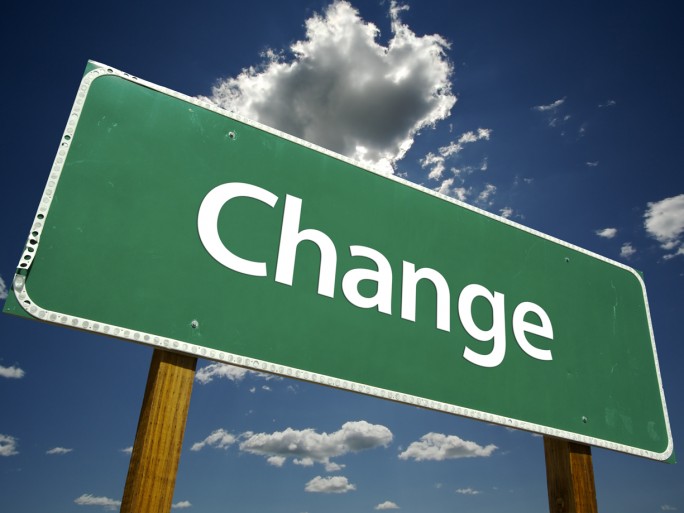 Channel forced to change as customers demand service providers for digital projects, says NetApp
The channel needs to figure out how to respond to increased customer demands around digitalisation, according to NetApp.
Speaking at a panel session at its recent UK Backup as a Service (BaaS) launch, Matt Watts, director, technology and strategy EMEA, NetApp said the industry is seeing a pace of change never seen before.
"Customers expect more from partners and vendors and we need to understand how we offer broader services that meet the needs of the market. Furthermore, data is now the only asset of lasting value for many companies. Data is the currency of the digital economy and NetApp is the company that manages and protects the world's data," he said.
Changing channel
"The channel is changing," he added. "We will continue to work with traditional resellers but also those partners who are becoming service providers in their own right. Customers have traditionally been builders and operators, but they want service providers that will be their broker of service to successfully deliver on the promises of digital transformation."
NetApp pointed to a Gartner survey which found that CIOs are already spending 18 percent of their budget in support of digitalisation, and predicts the number will increase to 28 percent by 2018.
However, Nathan Marke, chief digital officer at Daisy Group said while customers want to transform into digital businesses, they are finding it hard to focus on innovation due to the complexity of today's IT environments. "Demands for 24×7 operations, raised levels of cyber threats, the sheer pace of technology change and the need to do more with less add to the day to day challenges of running legacy systems and holding onto good skills. Customers need partners who can help to free them up from this complexity by delivering the digital foundations essential for their business to succeed," he said.
Discussing the impact of digitisation on SMEs, Steve Denby, head of solutions sales, Node4 said: "The service-based delivery model removes a barrier for SMEs to becoming an enterprise. The digital agility through DevOps enables businesses to get products to market. This is where companies such as Uber and Air BnB have come from. We can now give smaller players the same tools as the multi-national corporations they are competing with, and we see what impact they can register on the market."
Read also :