Kodak Alaris Overhauls Channel Programme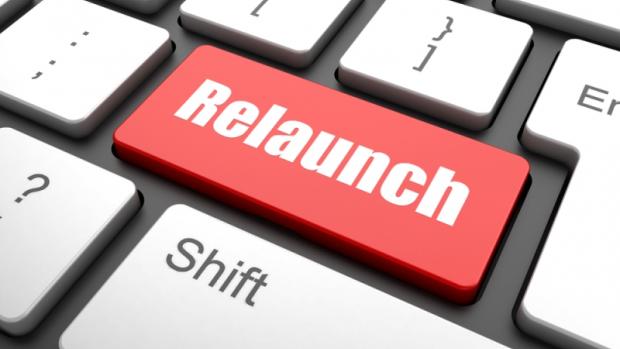 Kodak Alaris revamps partner programme with new tools and incentives
Kodak Alaris' Information Management division (IM) has revamped its channel programme, introducing several new sales tools, incentives and technical resources for partners.
The firm says it will be now easier for partners to expand their offerings with its portfolio of scanners, document capture software and services. The Alaris Partner Programme will include new reseller benefits and bonuses, which will be determined by membership tiers and a partner's level of commitment to the vendor. It is also launching a global demand generation campaign where all qualified leads are passed on to partners.
"More than 90 percent of Kodak Alaris' Information Management business is done via resellers and distributors, meaning if our partners aren't successful, neither are we," said Rick Costanzo, president and general manager of Kodak Alaris Information Management. "Our new partner programme is designed to enable our channel partners to offer best-in-class technology, sophisticated solutions and services, and to grow their businesses by helping customers solve their information management challenges."
Web portal
The firm is also launching a new web portal through which partners can access a range of sales and training tools, marketing assets and support. It will provide single sign-on access to Kodak Alaris systems and enables partners to automate administrative tasks in the sales cycle. The new portal will launch in select countries beginning February 2017 and will be available globally in the coming months.
Kodak Alaris has around 300 partners in the UK and has distribution agreements with Midwich and Northamber.
"Kodak Alaris hardware, software and services are integral to our solutions," said Neetika Khanna, marketing manager for Kodak Alaris Elite Partner Data Capture Solutions Ltd. "We are quite excited about the new partner programme because it makes it quicker and easier to identify solutions that best suit our customers' business needs. With the sales and marketing tools available on the new portal, we will be able to get ahead of the game, attacking information management challenges by offering the latest products and delivering the best pricing and support."
Read also :