Fortinet Launches New Programme for MSSPs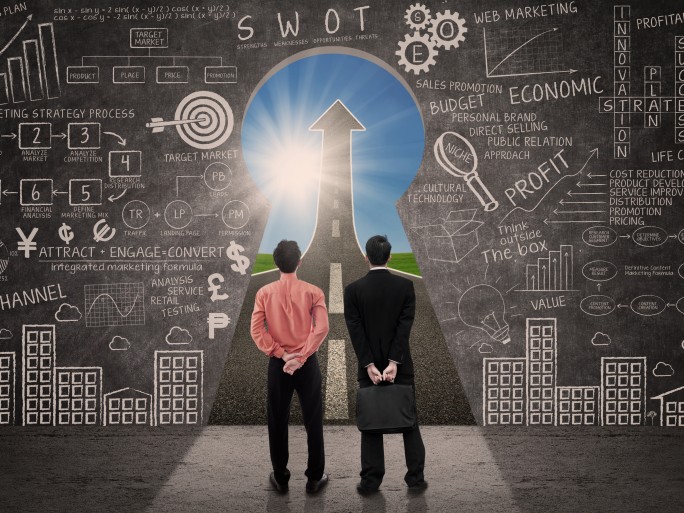 New Programme helps partners develop and expand their managed security practices
Fortinet has launched a new programme for MSSPs (Managed Security Service Providers).
The vendor says it will offer tools, expertise, training and support to help its partners develop and expand their managed security service offerings.
"Facing an increasingly hostile threat landscape, businesses of all sizes are struggling to ensure the security of their sensitive data and technology investments. These challenges are driving many organisations to seek out security service providers that have the technical expertise and advanced security offerings that can meet their unique business requirements. Fortinet's new MSSP Programme reinforces our ongoing investments and continued dedication to the success of our MSSP partners and the security of their customers," said Stephan Tallent, senior director, managed security service providers at Fortinet.
Programme features
The Fortinet MSSP Partner Programme includes access to the company's developer network, official documentation, APIs, and tools originally developed for internal use to unlock advanced features and customisation capabilities for Fortinet products and solutions.
It also provides online, self-paced training with role-specific courses tailored to help develop sales and technical staff, and support for marketing, sales, and technical activities along with dedicated account management along with access to Fortinet beta programmes and invite-only events.
In addition, the Fortinet Developer Network is a developer-only portal for official API (Application Programming Interface) documentation, community-developed tools, advanced scripts, and exclusive how-to content to enable MSSPs to automate customise Fortinet products and solutions while reducing engineering workload.
Partners will also have access to the FortiConverter policy migration tool, which simplifies and automates the migration process to shorten project delivery and increase productivity of technical resources.
Elsewhere FortiDeploy offers MSSPs a bulk provisioning tool that automates the simultaneous roll out of FortiGate, FortiWiFi, and FortiAP solutions with a single-click.
Finally, FortiPortal is a cloud-based, single-pane-of-glass for MSSPs to manage all their customer networks. This centralised management console offers customisable and branded dashboards for multitenant policy management and analytics.
Read also :