SCC's Andy Wright Joins XMA as Commercial Director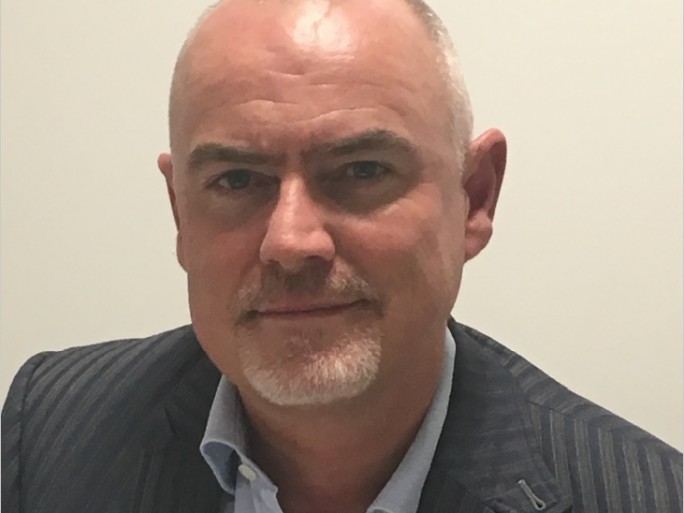 XMA announces another appointment to bolster mam management team
IT solutions provider XMA has made another addition to its executive team with the appointment of SCC's Andy Wright as its new commercial director.
Wright previously held director and senior management roles at SCC. He said: "Having spent the last 17 years working for a fast growth, privately owned, family run business I was looking for a new challenge where I could leverage my experience, add value and make a real difference. XMA represented the perfect opportunity to do this. It has a fantastic reputation in the marketplace as being one of the UK's foremost IT solutions providers and I'm really looking forward to helping take the business to the next level."
Last week XMA announced former technology category director for the Crown Commercial Service, Kelvin Lee, will head up the company's procurement strategy. As commercial director, Wright will be responsible for all commercial operations across XMA's business units including vendor alliances and procurement where he will be working with Lee.
Industry connection
"Andy's connection to the industry needs no introduction, a consummate long term performer in one of the most successful technology companies in the market," said Lee Hemani, managing director at XMA. "His deep relationships with key technology vendors and an understanding of all things relevant to growth and prosperity in the UK tech market says XMA can only prosper with Andy on board. It was clear from our first meeting that Andy was cut from very similar cloth to myself and our key stakeholders, making the decision to bring his expertise into the board room very easy."
The St. Albans-based firm has sated its intention to become the UK's partner of choice for public sector organisations, in education and the private enterprise.
Read also :