Resellers Seal Lucrative Deal With Midland Universities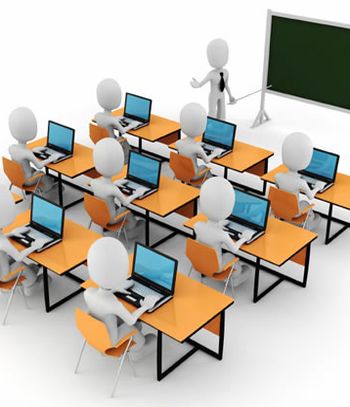 Misco, Softcat and SCC will provide desktop-related supplies to Nottingham, Birmingham and Warwick
Misco, Softcat and Specialist Computer Centre (SCC) have won a contract to supply three Midlands universities with a range of desktop systems, software and accessories. The companies will also supply consultancy services.
The Procurement Department based at the University of Nottingham handled the bid which covers Nottingham, the University of Birmingham and the University of Warwick. The deal will net each company upwards of £200,000 each.
Sustainable deal
SCC holds the most lucrative deal for the supply of hardware and, according to details posted by dgMarket, this will bring in over £4 million, capped at £40 million. Softcat will supply the software which will be primarily Microsoft products. This will net the company at least £320,000. Finally, Misco will take charge of the accessories for upwards of £200,000. For both Softcat and Misco, the upper limit is £4 million.
Apart from the three universities, subsidiaries of Nottingham University will be able to benefit from the agreement, including Samworth Academy and Djanogly City Academy in Nottingham.
The framework agreement has several criteria attached to the deal. Procurement must satisfy sustainability standards through reduction in the environmental impact of any equipment purchased and throughout its lifecycle, including WEEE disposal. There are also assurances required to deliver improved levels of service and quality to end-users and to maintain value for money standards over the duration of the agreement.
The ordering process will be supported through integration of the suppliers and buyers processes using an e-procurement tool such as SciQuest.
Read also :