IT Channel Failing to Market Itself to Women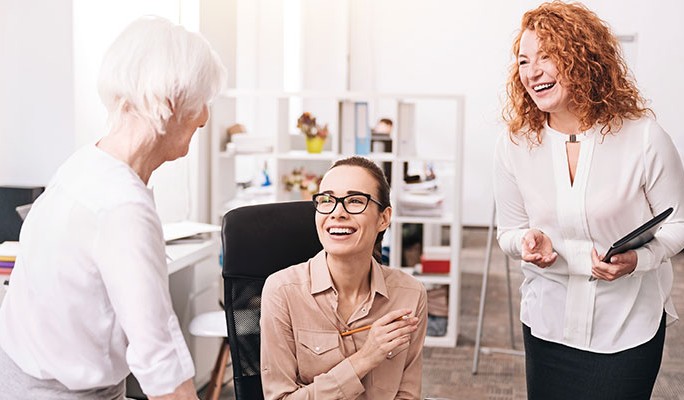 IT channel also needs to improve working culture for women or risk losing top talent
The external perception of the IT channel must change if it is to attract more women.
That's according to Grace O'Rourke Veitch, VP channels for EMEA at RES Software, who believes there is a lack of awareness around the channel, with many young people believing that all jobs in IT require technical skills.
"People often believe that to get into technology and the channel, you have to be a programmer or have a degree in computer science. It's not the case that you have to have those backgrounds, but I think it is still a psychological and cultural barrier that prevents a lot of talented people putting themselves forwards," she said.
Work-life balance
O'Rourke Veitch acknowledged the channel still has work to do in attracting and retaining women in a traditionally male-dominated environment – particularly when addressing work-life balance and the difficulty of returning to work following maternity leave. "The majority have the technology now but sometimes lack the mindset," she said.
She adds that women often possess the right skills the channel: "Working with with partners requires people who can listen, network and build long term relationships, and women are particularly good at these. They arguably have a natural ability to work in this sector and with the right amount of effort they can go very, very far."
Nevertheless, just 10 percent of the UK's biggest 50 resellers are run by women, and only 14 percent of people on those companies' boards are female, according to figures from CRN.
Elsewhere, a recent survey by global technology association ISACA reported wage inequality compared to male colleagues, workplace gender bias and a shortage of female role models are among the main barriers faced by women working in technology.
"Ultimately, the channel offers an exciting opportunity to build scalable businesses, networks and effect major change and growth," said O'Rourke Veitch. "From a tech perspective, it moves at a very fast pace and is constantly changing, so you will always be learning, this can be very exciting and differs from many other industries out there. We need to shout about this – and really engage with students early to promote the sector and the positives it has."
Read also :