Pure Storage Offers Channel New Flash Offering for Cloud Era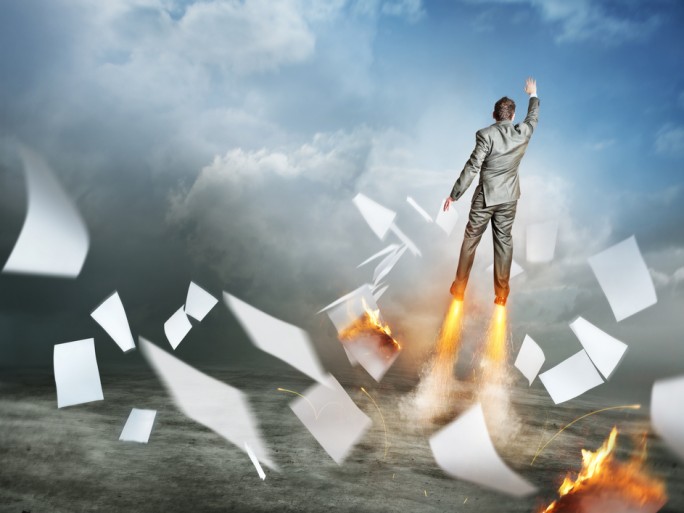 Pure Storage launches new enterprise-class all-flash array, FlashArray//X, into channel
The channel can now offer customers "an enterprise class solution for the cloud era", according to Pure Storage, which today launched the vendor's first all-NVMe, enterprise-class all-flash array, FlashArray//X.
Built on FlashArray architecture, FlashArray//X offers global flash management with new Purity DirectFlash software and NVMe DirectFlash Modules, which the firm claims eliminate performance bottlenecks associated with legacy technologies.
Ben Savage, EMEA head of channels and alliances, Pure Storage says the channels' support is crucial to the success of the product. "As a 100 percent channel focused company, we believe that FlashArray//X – the first mainstream 100 percent NVMe enterprise all-flash array and the first software defined flash module – presents a compelling technology advantage for partners whose customers are looking for technology that will accelerate their cloud era datacentre," said Savage.
Unlocking value of data
"Customers are looking for ways to unlock the value of their data and partners can help them do this with NVMe that provides improved density, performance and scale. FlashArray//X also demonstrates our continued commitment to innovation and differentiation, which will help our channel partners to sell end-to-end solutions on our data platform by driving product upgrade cycles through the need for faster networks."
"The increasing importance of cloud-based computing to enterprises of all sizes is driving evolution in enterprise storage as the industry enters the cloud era," said Eric Burgener, research director, dtorage, at IDC. "To handle the performance and scale requirements in this new era, the flash-optimized array architectures of the past will need to give way to flash-driven architectures that retain none of the limitations of the prior SCSI era. The All-Flash Arrays of the future will be based around much higher performance, much more efficient NVMe technology, will emphasise software-driven designs, and provide the multi-tenant management framework to handle dense workload consolidation at cloud scale."
FlashArray//X with both 2.2 and 9.1 TB DirectFlash Modules is available to order today, will be shipped as a Directed Availability release starting in early Q2 FY2018 and is fully supported for production use. General Availability of FlashArray//X, which will support both 18.3TB DirectFlash Modules and upgrades from existing FlashArray//M systems, is expected in early 2H FY2018. Authorized Pure Storage channel partners can help customers determine the right configuration for their environment.
Read also :