Unify Unveils Triple Play Partner Marketing Programme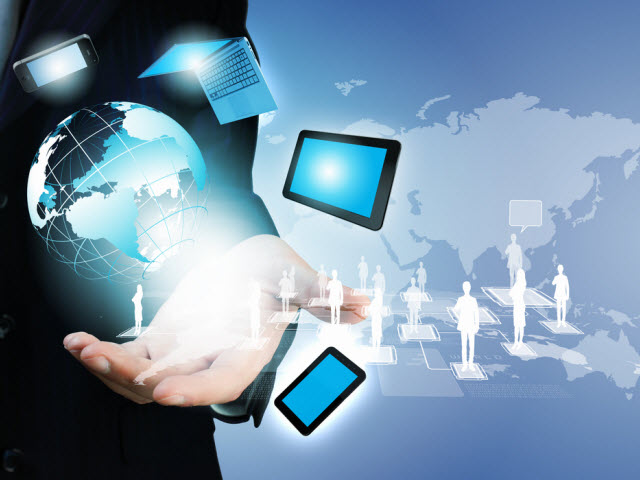 Unify launches interactive online tool to help partners sell unified comms and services
Unify has unveiled a new partner marketing programme designed to help partners grow their revenues with the unified comms vendor.
The interactive online tool, which will be integrated into Unify's partner programme in the UK, can be hosted on a partner's own website. The vendor says it will provide an opportunity for partners to increase revenues, enhance demand generation and motivate them to break into new markets.
"Triple Play…plays into the digital buyer journey of today where its estimated 85 percent of small business owners begin the buying process in a digital environment. Triple Play enables partners to capture those buyer prospects during the early stage of their online research," said Zara Pasalar, Unify's UK channel marketing manager.
Three steps
The tool centres on three steps that enable partners to tailor their offerings for customers. The partner or end user can choose their platform, deployment model – cloud, on-premise or hybrid – and then the payment model.
Unify argues that partners looking to break into new markets with unified comms traditionally needed to spend time becoming familiar with customer requirements and recommending the right products. It says partners that sign up to use Triple Play can take advantage of the vendor's knowledge of public and private sector organisations. In addition, the tool has no business size limit so for those partners wishing to capture midmarket or large enterprise opportunities can lead with Triple Play. It also acts as a digital marketing kit, which enables partners to contact prospects via social media, or target customers directly via a ready to go email campaign.
"Triple Play takes the technology-led approach seen in many competitor offerings off the table and helps partners to focus on driving differentiation through true added value, increasing demand and motivating partners to break into new markets," said Pasalar.
Read also :