Exclusive Group Launches Global PASSport Services Offering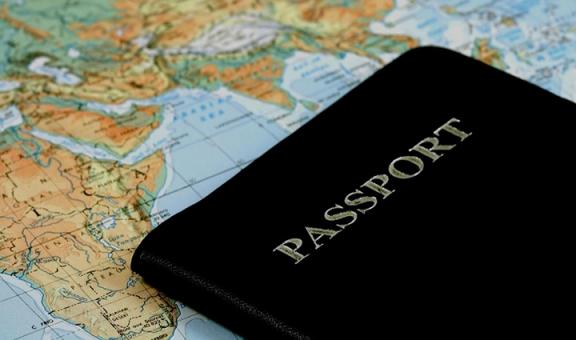 New support service help partners deliver and integrate professional services
Distributor Exclusive Group today launched its PASSport Global Services division, a worldwide support service to help partners deliver and integrate professional pre- and post-technical services in each of its territories.
The service sets available from PASSport Global Services include PASSport Consulting, Pre-sales Engineering, Professional Services, PASSport Logistics Services, PASSport Support Services and PASSport Training Services. The new service delivers in-country local language first touch support eight hours a day – backed by global fully 24/7 support.
"We now have a universal proposition available to partners across our APAC and EMEA footprint with truly global capability into more than 100 countries," said David Ellis, Exclusive Group's director of global services.
Unified customer support
"Following significant investments in the digitalisation of our support infrastructure, we are now able to offer a unified customer support experience that delivers consistency of delivery and service level targets."
As part of the launch, PASSport Global Services is also introducing MARS (Monitoring, Alerting & Reporting Services) to complement the managed services propositions of VARs and MSP/MSSP partners. "MARS is our response to our partners' desire to climb the value chain in services, complementing their higher value consultancy and incident response services with basic, entry-level support options. It also reflects the deepening cyber security skills shortage," said Ellis.
"It helps partners tap into the customer need to outsource visibility and control of certain technology solutions, driving new revenue streams and becoming more strategically valuable in the process. MARS is initially for next-generation firewall (NGFW) and Wi-Fi deployments, but we plan to add to this in future."
Barrie Desmond, COO of Exclusive Group, says the benefits of PASSport Global Services extend to vendor and reseller partners alike: "Vendors benefit from added scale and additional premium service offerings thereby being able to focus more on core R&D and innovation, not on creating increasingly bigger support organisations. This is also a strong proposition for our global system integrator partners as well as our core community of VARs and MSPs, meeting their scale requirements, complementing their skills and increasing their relevance to new and existing customers in tandem to opening incremental revenue streams."
Read also :