ComputerLinks adds to datacentre services with Infortrend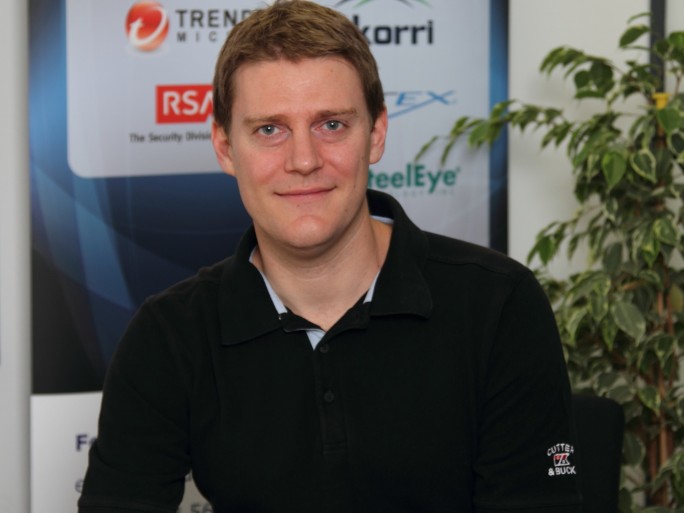 Offers channel hands on approach
ComputerLinks has announced a partnership with storage vendor Infortrend to add to the distributor's datacentre offerings.
ComputerLinks has signed an agreement to distribute Infortrend's storage products, such as it ESVA line, in the UK and Ireland, as it looks to offer more disruptive services as part of its Next Generation DataCentre channel strategy.
"We have been looking to put together a set of products that add value in and around the core offering you look at when building a DC or server room." product manager Dominic Wordsworth told ChannelBiz UK.
He said that there is now a wider set of considerations to be looked at by end user customers following the initial rush to virtualisation, including improving performance, business continuity, reducing and understanding costs.
ComputerLinks is looking to address these challenges by working closely with its resellers, and offering them different methods of meeting the needs of end users, helped by Infortrend's storage technology.
Part of this means that the channel has to take "interesting, disruptive technology" to end users, according to Wordsworth.
Wordsworth believes with the storage market becoming overpopulated it is necessary to find more innovative approaches to sustain such a vibrant channel.
"With our security business over the last decade we have seen those products commoditise and margins eroded across the channel," he said. "We were looking for products that resellers can take their customers with an interesting story that can help them reduce costs, and also help the reseller make some healthy margins. Its a nice fit for us and a nice fit for our channel."
Unless you are at the very high end of those channels, according to Wordsworth, like the EMCs and the NetApps of the world, and unless you are a platinum partner doing tens of millions dollars a year with them, the channel touch you are getting with them is pretty minimal.
"We are not interested in that market, for the same reasons we didn't try and take on VMware," he said.  "I would rather leave that to the commodity guys and look to some interesting solutions where we can compete and look to disrupt some of those traditionally strong vendors."
He says that in doing so it is possible to offer better prices, with cost reduction, not to mention significantly quicker set up times.  This also allows ComputerLinks to give a lot more time with its channel partners, which Wordsworth sees as "highly valuable".
Read also :