Vodafone boosts its enterprise business with C&WW deal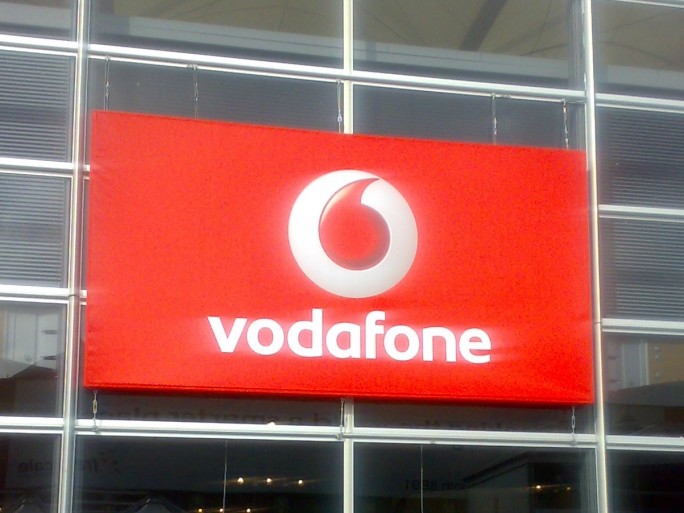 Billion pound deal will make it the second largest UK telco
Vodafone has bought Cable & Wireless Worldwide, boosting its enterprise business and opening up room for mobile communications growth.
The deal, which is costing Vodafone approximately £1.04 billion, will see Vodafone become the second largest telco in the UK after BT.
The C&WW link up will mean Vodafone focuses more on corporate business, with Vodafone claiming it will create a "leading integrated enterprise focused operator".
C&WW has one of the largest fibre networks in the UK, and offers a range of IP, data, hosting and applications services.
Vodafone says that the buyout will boost enterprise business both in the UK and abroad, with C&WW maintaining a presence in 35 countries across the world.
The deal will also allow for cost savings for Vodafone, and will allow access to a mobile network that will enable the explosion in data sent via mobile devices such as smartphones.
Vittorio Colao, CEO of Vodafone Group commented: "The acquisition of Cable & Wireless Worldwide creates a leading integrated player in the enterprise segment of the UK communications market and brings attractive cost savings to our UK and international operations."
"We look forward to working with the management and employees of Cable & Wireless Worldwide to combine our expertise for the benefit of our customers and shareholders."
Read also :