Adobe adds three more to its board of directors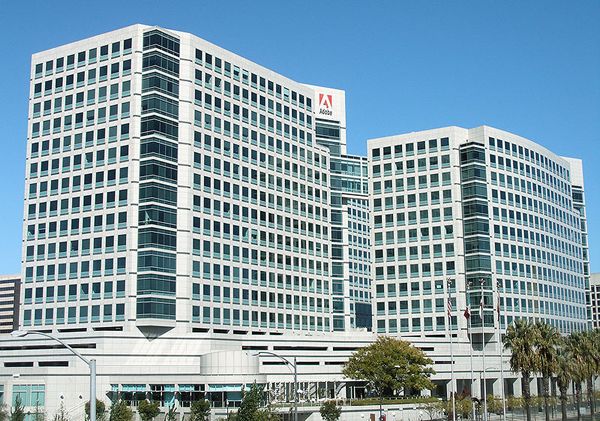 Boosts board from nine to 12
Adobe has recruited three members to its board of directors.
The new trio is:  Cisco Systems chief financial officer Frank Calderoni, Comcast Venture's managing director, Amy Banse, and Laura Desmond, global head of the Starcom MediaVest Group. Together, they will now raise the number of board members from nine to 12.
According to Adobe, its new recruits will bring more media and technology expertise to the company. It said these skills were critical to its mission of being the "leader in digital media and digital marketing."
Adobe recently reported slower first quarter revenue growth in March, as sales of its Creative Suite software fell.
In November last year the company sparked worry among workers when it announced it would be making roughly seven percent of these redundant.
Read also :