HP shifts channel line up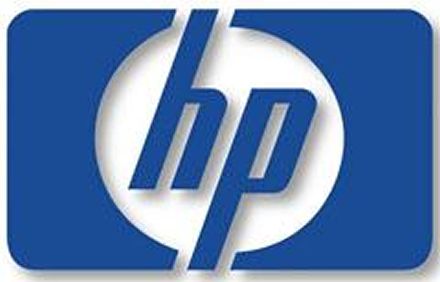 Loses former exec to Juniper Networks
HP has made some changes to its channel line up but also lost one of its execs.
The company has appointed Stephen DiFranco as its vice president of Americas Enterprise channels, OEMs and alliances for HP's Enterprise Group.
DiFranco faced an uncertain future at the company after his previous role as channel chief and SVP and GM of HP's Personal Systems Group, was made non existent following HP's integration of its PC and printer units into a single entity.
He was also overlooked when senior management for the newly devised division – HP Printing and Personal Systems- was put together. However, at the time HP made some assurances claiming DiFranco would continue to play a key leadership role within the company.
In his new role, DiFranco will be responsible for the Enterprise Group's channel relationships and report to Rich Geraffo, head of Americas sales for the Enterprise Group.
However, according to a report at CRN, HP has lost former executive William Hamber who has been poached by Juniper Networks to help run its European channel.
Under his new title of senior director, distribution partners for EMEA, Hamber will work under former HP colleague Darryl Brick.
He will be responsible for working on the strategy for distribution channel sales as well as partner initiatives for the EMEA region.
Juniper would not confirm the report. HP, at time of publication, has made no comment.
Read also :