Financial IT spending to slow in Europe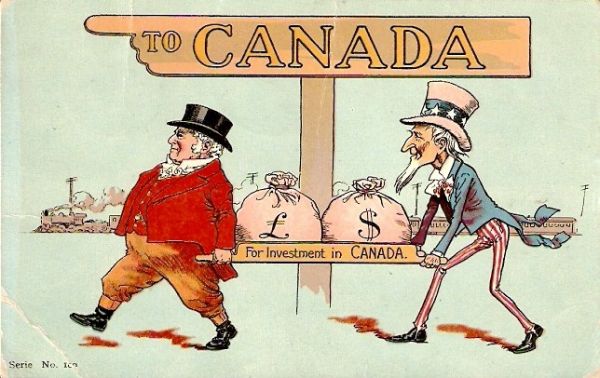 IDC number crunching suggests elsewhere OK
Worldwide, IT spending in the banking sector is continuing to grow – although slower in Europe which is mired in immediate economic crisis.
According to a report by industry watchers International Data Corporation (IDC), global IT spending is growing at a 5.2 percent compound annual growth rate.
North America climbed a percentage point higher than the last forecast, with the CAGR now sitting at 3.7 percent. IDC believes this is a sign of American banks crawling out of the financial meltdown while Canadian banks are making "strategic investments".
The APAC region is also doing OK: spending has barely changed since the last forecast, though IDC predicts over the forecast period it believes CAGR will his 7.9 percent. There are "bright spots" in both Latin America and in the Middle East, which IDC claims will see increased IT spend of 10 percent over the forecast area.
Europe's CAGR over the forecast period is down almost half a percentage point, from four percent in the previous forecast to 3.6 percent now. IDC points to concerns about the future of the eurozone.
IDC Financial Insights' veep, Jeanne Capachin, claimed that the crisis in Western Europe will "cast a long shadow" – disrupting the potential for the global economy to return to good health. "As a result, many banks are taking a closer look at their expense budgets as they consider new IT investments," Capachin said.
"However, the adoption of public cloud services among US banks has surfaced as a way to innovate despite tight IT spending controls".
Read also :