Tablet shipments drop in Q2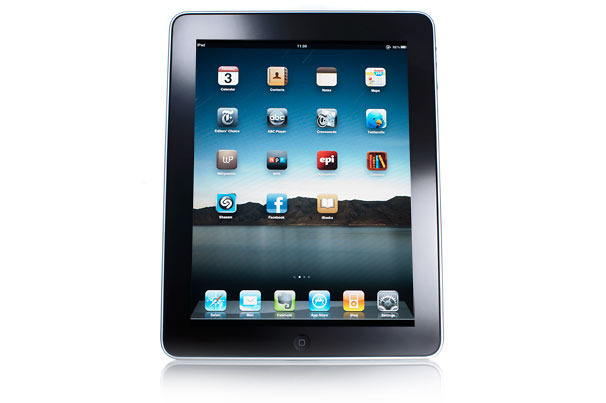 Nexus 7 and Surface should see them bounce back
Analysts at Digitimes have been looking at the figures and come to the conclusion that ODM and OEMs shipments of tablets declined by an enormour 14.9 percent in just a single quarter.
The research pointed out that, in Q2, 20.07 million tablets were shipped worldwide. Of those shipped, Taiwanese ODM or OEMs accounted for the vast majority at 16.85 million. For the second half of the year, the total was 88.1 percent of all tablets shipped.
Of course, the tablet market is lying in wait at the moment, with Google's recently releases Nexus 7 expected to make up the shortfall and bridge the gap between Apple's iPad and alternative devices, like the Kindle Fire. So far, the Nexus 7 is flying off the shelves so this should be reflected in Q3 forecasts.
Later this year Microsoft's surface will hope to flood the market with a flagship device, which should bring up production as well, suggesting that by the second half of the year we will see a significant boost in shipments. Taiwanese companies will be the main beneficiary in the short term, but as we have pointed out before, there is a chance the big name software vendors making a good go of hardware does threaten to annoy manufacturers.
Read also :