NGD introduces a co-location data hall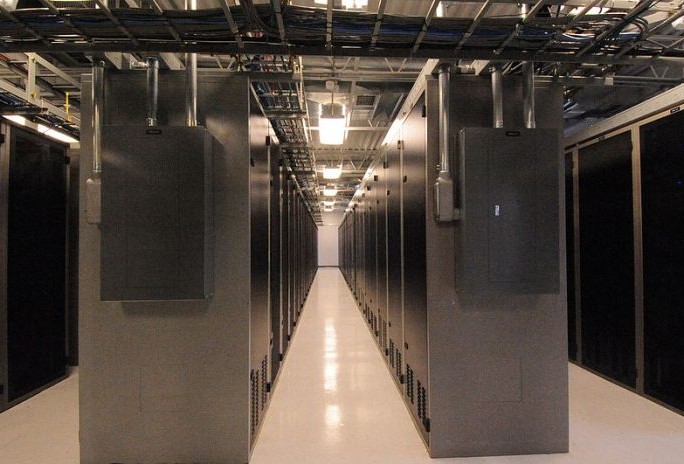 And offers its resellers incentives
Next Generation Data (NGD) has launched a dedicated co-location data hall at its  Europe tier 3+ carrier-neutral mega-data centre near Newport, South Wales.
The new co=location hall will be opened on the 15 October to meet channel partner demand for a highly secure, scalable and price competitive service for housing single or multiple racks.
As well as allowing racks to be easily installed and operational within hours, the new hall also claims to offer an unprecedented supply of power for allowing high density services, the latest cooling and energy management systems, and a wide choice of on-site high bandwidth connectivity.
NGD said there would also be 24/7 service monitoring, technical support and private conference facilities available.
As part of the company's channel launch promotion, resellers installing racks by 31st December will receive a three months rent-free period plus a free tablet PC with orders placed before 30th November.
Steve Davis, NGD's sales director, said NGD's channel partner programme, which was launched in May had already created "strong demand" from resellers for secure, price-competitive colocation facilities.
He said this had prompted an earlier than forecast opening of the new hall.
Supporting in excess of 130 racks, the new colocation facility is the ninth data hall to be completed at the giant 750,000 sq ft NGD Europe data centre which opened three years ago. This increases NGD Europe's current total capacity to over 1200 racks.
Read also :