Startups show off their wizard ideas at White Bull 2012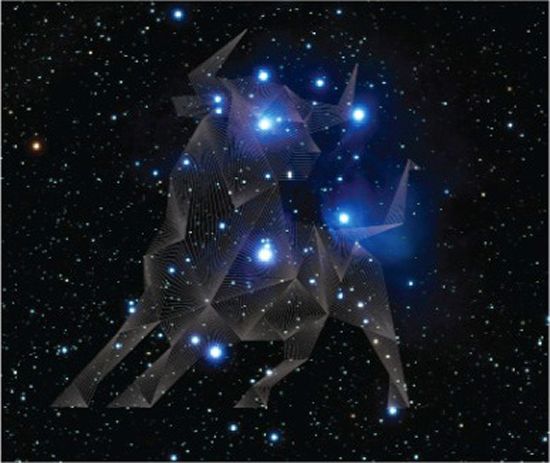 Five minute presentations describe future tech
A success of startups have shown off their wares at the Whte Bull conference in Barcelona, hoping in many ways to secure further investment.
This morning, five companies showed off a slew of products and described their business models.
Opinator specializes in multi-channel communications. Channels supported include SMS, apps, QR codes, email, web and social networks. The software lets customers interact with their customers almost immediately. The module uses artificial intelligence, sentiment analysis, and supports network effects, big data and ERP. One of its customers is Spanish bank BBVA. It has other customers including ING, BP, Microsoft and the Crowne Plaza hotel chain. It has recruited distributors in over 30 countries and is looking for 600,000 Euro in equity – its seed phase is completed.
We came across Soft Kinetic at the Intel Developer Forum in San Francisco a couple of weeks ago. It has partnered with Intel to provide hardware and software to support Kinect-like gestures on devices. The company showed off a 3D camera for PCs and laptops, which will be for sale early next year. It incorporates 3D CMOS, a depth camera, a depth map, and 3D gesture recognition software. The company is a fabless chip firm as well as a software company, and sees applications for its technology in cars, robots, and medical systems, but in the immediate future is focusing on the consumer market. It estimates revenue in 2012 will amount to over €4 million. It recently signed a partnership deal with ARM and said it will strike an eight figure deal with a semiconductor company – not Intel – next month.
TallyFox showed off an interesting application using its technology. Trudy Schifter, the CEO and founder, said that it offers a contextual collaboration system with input from over 17,000 open source programmers. It has its own software development team in Serbia and a networking development team in Pune, India. Client clusters provide SMTP mail, CRM, project management, social tools, web conferencing and wiki like features. The company has built a site at thewaternetwork.org. This is a premier site for everyone concerned about providing fresh water to those on our planet who don't have it. The company monetises the site by taking commission on events organized through these pages. A percentage goes back to support the network but it's free for individuals. TallyFox intends to build similar systems for pharma, medical and energy networks.
A company called Tjobs Recruit offers global HR services and competes against giants like Adecco and Manpower. But unlike these office based agencies, Tjobs offers a 24 hour a day service all seven days. Adecco uses 500 agencies in Europe at zero fixed costs, and there are two million CVs online. The firm is a marketplace bringing together specialist agencies. Adecco also uses its services and is a cross boarder operation. The traditional players like Manpower deliver margins of between three to five percent. But, the company claimed, Tjobs has a margin of 15 percent because of its lack of overheads.
Last up for now is a company called NicePeopleAtWork (NPAW) which is an internet video distribution technology, offering turnkey, live and VOD, multidevice, content protection, and DRM. Founded in 2008, it has a team of 20 people, is funded by a VC and based in the 22@ district of Barcelona. It has had several wins already, including a deal with Mediapro, which distributes Spanish TV and has partnerships with a number of major players including Sony, Fox, Pixar, Samsung, Panasonic, Philips, LG, Telefonica, and Dolby. The company is currently internationalizing the company – a buzzword for opening offices abroad.
Read also :