Microsoft absent at Canalys Channels Forum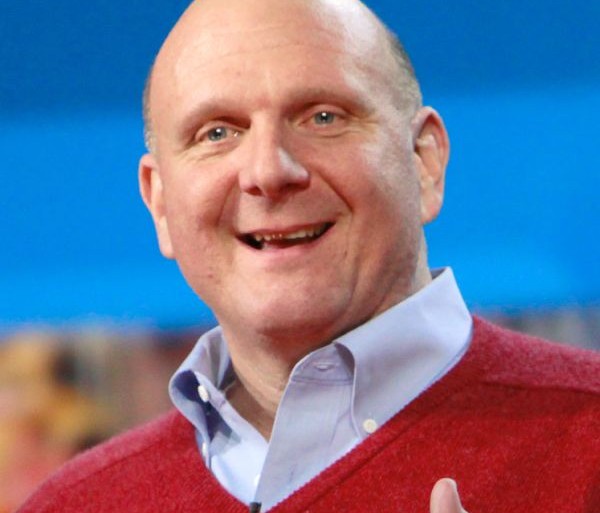 As Microsoft followed Google into making a major hardware play – and with Windows 8 lurching on the horizon this month – it was with some surprise that Redmond didn't want to put its case forward in front of the European channel at this year's Canalys Channels Forum, Barcelona.
Noted quietly by attendees speaking with ChannelBiz UK, it was also noted rather loudly by Canalys president Steve Brazier in his opening presentation. "Microsoft isn't here, we have done everything we can to get them here," he said, adding that "for some reason, they are nervous [about] participating at a cross industry event".
Microsoft could have reason to be nervous. While  Windows 8's unfortunate place in the infamous good-crap-good-crap-good historical timeline of OSes has received some light mocking, the company's Surface gamble is understandably concerning hardware partners it has traditionally been close to.
Perhaps it is for the best Microsoft chose not to attend. The opening keynote could have got awkward.
Showing slides that demonstrated Windows' shrinking slice of the OS pie – even more so, all things considered and including mobile – Brazier nodded to late Apple boss Steve Jobs' allusion to a post-PC world: "We are not in a post-PC world," he said, "but we may be in a post-Windows world".
"We are certainly in a post-Windows dominance world".
Brazier brought up some interesting questions about Windows 8. He acknowledged that it is getting great reviews for touch based products, but just how many PCs go full-touch while doing so costs a premium is shrouded in a big wait-and-see.
Speaking of the Surface, Brazier said that, so far, it's not clear whether or not Microsoft is serious or experimenting in hardware. But, if it is an experiment, he said, it is "a strange thing to have done to upset all partners".
"One thing is clear," Brazier said. "They've upset their OEMs and they've also upset the channel – if they really think they can sell that product through their own stores and websites they're not going to sell many at all".
Brazier also claimed the Office franchise is under some pressure. "If there's one app you should all download, that's Evernote," he added, "it really shows you the future: Evernote works on every device".
Read also :