UK jumps from laggard to 4G leader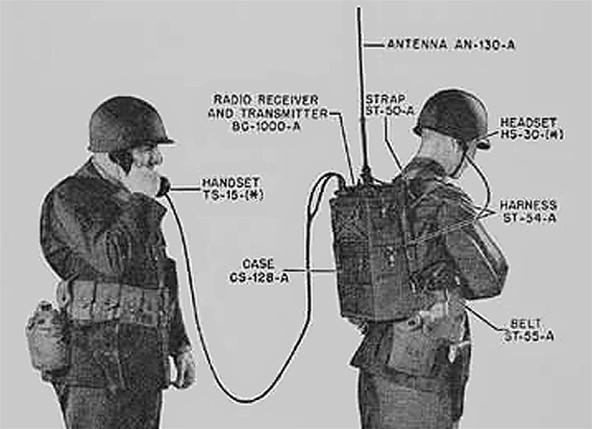 Ovum says that while the UK is late on the scene for 4G, its offerings are better than early adopters
While the UK is four years behind other countries on the 4G scene, analyst house Ovum claims that the offerings available are much better.
The UK was a trailblazer of 3G mobile services more than a decade ago, but it has fallen behind other regions with the take-up of 4G. Matthew Howett, regulation analyst at Ovum, pointed out that the UK is behind nearly 40 countries, but with the launch of the EE service, overnight it has gone from laggard to leader.
Consumers who have a compatible device and one of EE's 4G price plans can expect data speeds of up to five times current 3G speeds across 10 cities in the UK. Howett said that the UK had staged one of the most ambitious 4G launches ever seen as it is hard to convince consumers to buy into something they haven't yet seen or had experience of was always going to be difficult.
EE had its work cut out making the most of its headstart over the other mobile operators and differentiate the 4G offering from its products, Howett said.
The only downside is that the company priced its services at a premium but not at levels completely inaccessible to the mass market. It has bundled data in a particularly complex way.
Howett said that EE was always going to have a difficult role to play being the first mover. Its rivals should be grateful for moving away from an all-you-can-eat world for data to an attempt to monetise it. Ovum was worried that data became commoditised too quickly for operators once smartphones and other connected devices became widespread.
However, he added that consumers will likely only see the true benefits of 4G when there is more than one player in the market, and that will not happen until the middle of 2013 when additional mobile spectrum is awarded for 4G.
But Doug Suriano, CTO of Tekelec said that imminent launch of LTE in the UK has been overshadowed by the controversy following telecom regulator Ofcom's decision to grant EE special dispensation to launch ahead of its competitors in the market.
Suriano said that for 4G to make money, mobile operators need to concentrate on forging partnerships with providers of social media, search, video, and other global services that use the likes of Facebook or Google Plus.
LTE will become the platform on which mobile brands and providers can collaborate to successfully monetise services and this will lead to lucrative revenue-share agreements. As these agreements are coming to fruition, and as the LTE business develops, operators will discover that signalling traffic will grow three times faster than data traffic, Suriano said.
This could mean that managing the signalling will become pivotal to the successful rollout of LTE, he claimed.
Freddie Kavanagh, VP Applications Solutions, Tektronix warned that the costs associated with supporting smart-phone customers are significantly higher than supporting customers using regular mobile phones.
Kavanagh thinks that European operators will be faced with spiralling customer care costs as LTE usage increases, unless they are able to anticipate, and resolve, network problems before they impact on the subscriber.
"Operators must appreciate they will have to deliver a 'cross-domain' customer experience and make sure that they're delivering on service level agreements," he said.
Operators that have already rolled out large-scale commercial LTE deployments have so far deal with this problem by running network monitoring and trouble-shooting tools.
By guaranteeing connectivity and high levels of QoS and QoE the operators can satisfy their customers, generate new revenue streams and justify their investment in LTE, he added.