Channel hit as UBS to axe 10,000 jobs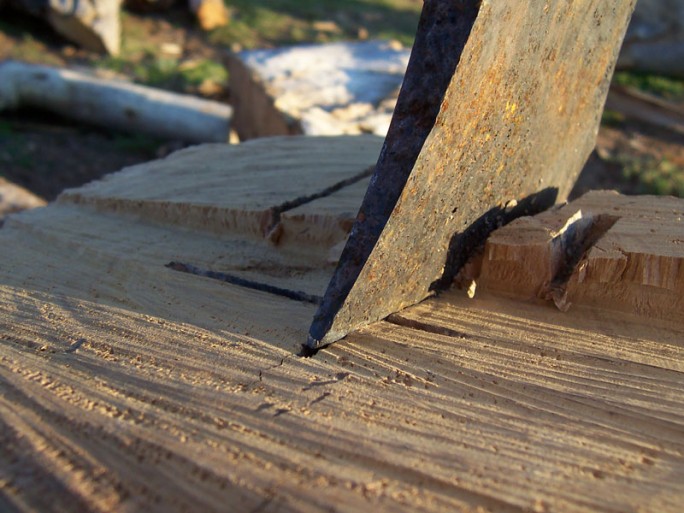 Move could spell problems for lower skilled workers looking for jobs
More UK bankers look set to lose their jobs after UBS said it plans to cut up to 10,000 roles worldwide.
A recruitment specialist has also warned the move will have a knock on effect on those who have lesser skills, with many redundant bankers taking on lower level and paid jobs. It will also have an effect on the IT industry, and the channel.
The announcement by the Zurich based bank comes as it moves to shrink its investment banking arm. It said that as a result it would slash its headcount from 64,000 to 54,000 by 2015. Three quarters of these losses are said to be made out of Switzerland, with the cull saving the company around £3.5 billion by 2015.
UBS reported a 40 percent drop in the first six months of the year as a result of "costly blunders."
However, it's not such good news for the 6,5000 staff based in the UK, or those in other similar industries looking for work.
A recruitment agent told ChannelBiz: "There's a lot of city boys and girls out of work at the moment, many of which are looking for lower level and lower paid jobs. This is because the industry just isn't offering what they are qualified to do.
"However, with so many out of work, and this latest announcement there's more than unemployment at risk. Because these people are so highly qualified and applying for jobs beneath them, they usually get them.
"This means our other candidates, which have a CV normally good enough to secure them a job, are left out in the cold.  It's an unfair situation, but it's business. You'd think some of them could live off the big bonuses they've been getting for years."
Read also :