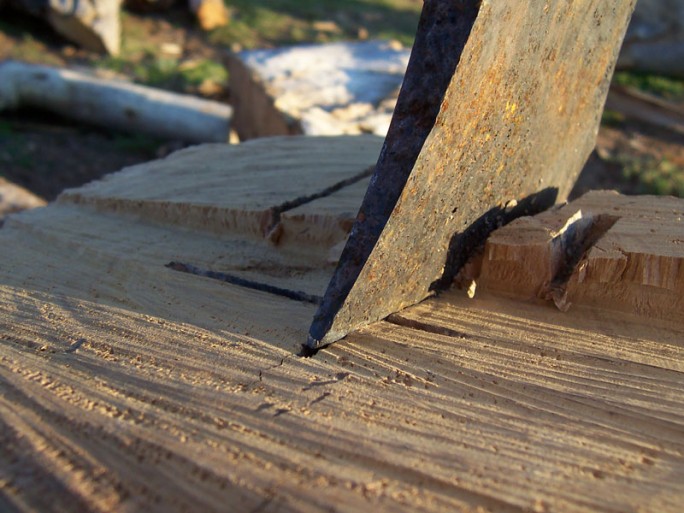 Axe grinding for 2.5 percent of the bank company's workforce
More banking jobs are on the line, with ING today announcing that it will be cutting 2.5 percent of its 94,000 workforce.
The Dutch company, which made a third-quarter net profit of 609 million euros ($780 million), will be handing out the pink slips to 2,350 staff as it prepares to separate its banking and insurance operations in difficult markets.
It is thought that the cuts will affect 1,350 jobs at its European insurance operations and 1,000 at commercial banking.
Chief executive Jan Hommen said the moves were essential as the company worked to solidify strong standalone futures for bank and insurance.
"We are taking steps to increase our agility in this uncertain environment," he told Reuters.
However, this isn't the first time jobs have been on the line at the company. Last year it said it was to cut 2,700 jobs at its Dutch retail banking operations as a result of deteriorating markets.