John McAfee protests his innocence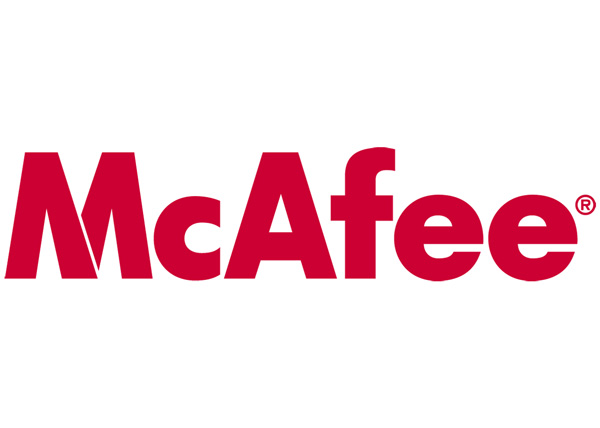 Calls magazine from top secret location
Software pioneer John McAfee has made contact with the media to protest his innocence over the murder of his neighbour.
The founder of the Intel owned antivirus company was named as a "person of interest" by Belize police after fleeing his home following the shooting of his neighbour Mr Faull over the weekend.
However, despite still hiding, McAfee has now made contact with the media, telling Wired that he wasn't involved in the murder. Instead he says he ran because he thought perhaps the killers were coming for him.
"They [the killers] mistook him for me. They got the wrong house. They killed him. It spooked me out," he told the magazine by telephone.
Faull was found lying in his hallway in a pool of blood at his home on the tiny island of Ambergris Caye.  Police said there was no sign of forced entry, although his computer and phone were missing.
The local Gang Suppression Unit has not accused McAfee of direct involvement in the death although media reports suggest the two men were not on the best of terms after a dispute over McAfee's dogs.
And McAfee hasn't had the best track record with Belize Police. In May the millionaire got into a dispute with the law after a drug and weapons raid by the same GSU on his premises left one of his dogs dead.
The now turned yoga fanantic at the time blamed his unpopularity as a result of his unwillingness to donate to political parties for his unpopularity.
Read also :