Cisco splashes some of its cash on Cloupia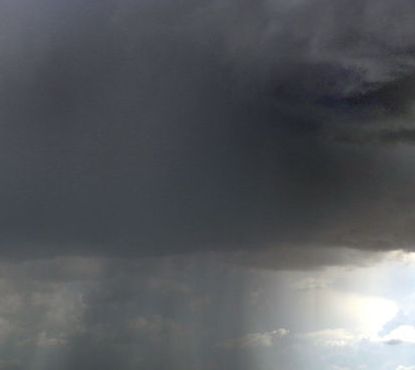 To enhance its cloud portfolio
Cisco has spent quite a bit of money by adding more cloud capabilities to its offerings.
It said it will be buying automated converged data centre infrastructure company Cloupia for $125 million.
According to the statement the acquisition will allow Cisco to offer simplified management systems across compute, storage, network and virtualisation, which is quickly increasing in need.
It said Cloupia's software, which allows enterprises and service providers to simplify the deployment and configuration of physical and virtual resources from a single management console, would enhance the Cisco Unified Computing System and Nexus switching portfolio with a single "pane-of-glass".
This will let users see the automation of compute, network, storage, virtual machine, and operating system resources.
When combined with data centre management services such as the Cisco UCS Manager, Cloupia is claimed to also let enterprises and service providers "seamlessly" manage "pools" of computing power, network services, storage and virtual machines as a unified whole in order to deploy and deliver IT services more rapidly and at lower costs.
Cisco is paying in the form of cash and "retention-based incentives" in exchange for all shares of Cloupia. It is expected to be completed in the second quarter of Cisco's fiscal year 2013.