NGD launches network connectivity deployment service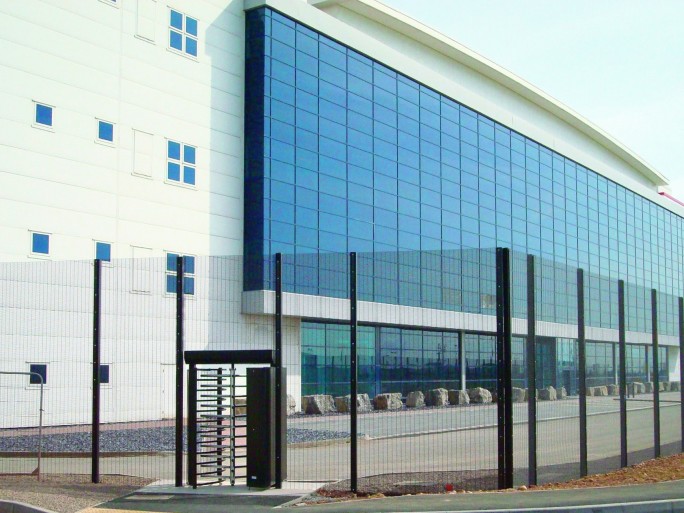 To help channel partners co-locating at its huge data centre
Next Generation Data (NGD) has introduced a network connectivity deployment service.
The new service is claimed to help the company's channel partners co-locating at its Europe mega-data centre to  build, configure and test their new implementations prior to moving in.
NGD's thoughts behind the service is that instead of waiting for full network services becoming available from their chosen providers, its Transition and Transformation Platform will offer partners a free-of-charge service for three months and provides fast deployment of essential network services direct to partner premises for rack configuration and testing purposes.
It follows the recent opening of NGD's new colocation hall at its data centre facility near Newport, South Wales, claimed to provide channel partners with a highly secure, scalable and price competitive solution to housing single or multiple racks.
Steve Davis, NGD's sales director said one of the challenges of a new installation is that lead time for network services can be very long.
"To avoid this we can offer our partners some immediate bandwidth on a short term basis to allow their racks to be fully loaded, tested and ready to go just as soon as their network service goes live," he said.
As part of the company's channel launch promotion, resellers installing racks by 28th February will also receive a three months rent-free period plus a free tablet PC.
Read also :