Apple iPad Mini 4G Debuts At A Premium On EE Networks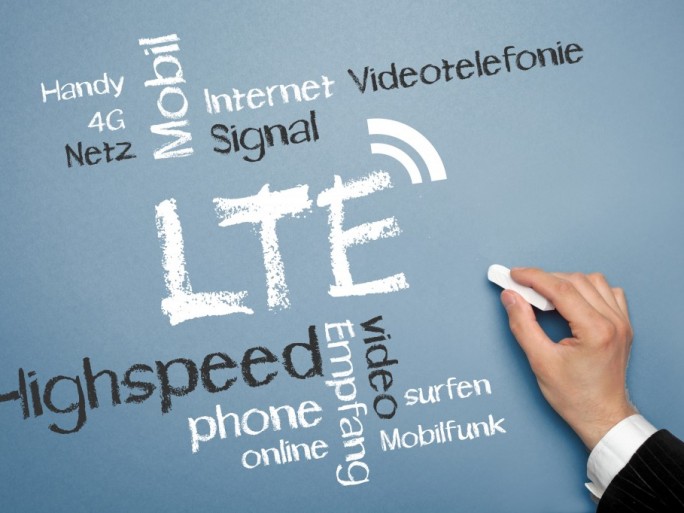 The Apple iPad Mini flies like a bird on EE's 4G network but it isn't going cheap
The Apple iPad Mini – smaller cousin of the iPad  – has arrived at mobile operator EE to take advantage of its speedy 4G network.
EE revealed that it has begun selling the Apple iPad Mini for as little as £49 for the tablet, if it is tied into a £35 per month contract plan. A full list of the tariffs are available here.
Expensive iPad Mini Option
As expected, there are a variety of 4G contract options for the user who wish to use the small iPad for speedy 4G internet access. However it seems that some care should be exercised, as the plans can work out rather expensive.
On the surface, for example, the cheapest option from EE would be to pay £149.99 for the 16GB iPad Mini itself, tied into a £25.99 per month 24 month contract, which includes 3GB of data per month. However over the two year contract, the user will end up paying a hefty total cost of £773.75.
Likewise if the user opts to pay a more reasonable £49.99 for the 16GB iPad Mini tablet, tied into a £35.99 per month contract over 24 months that gives 8GB of data, the user will end up paying a whopping £913.75 over the course of their contract.
It seems that customers will be paying for the privilege of using EE's 4G network, which some people feel is expensive, although EE has previously defended its "premium pricing".
For those users who are on a tight budget and are desperate to get their hands on an iPad Mini with a data package, 3UK, Orange and T-Mobile are all offering more reasonably priced deals for the iPad Mini, but running on their slower 3G networks.
This article appeared on TechWeekEurope. Click here for the full story.
Read also :