Spectrum Speculation As Ofcom 4G Auction Begins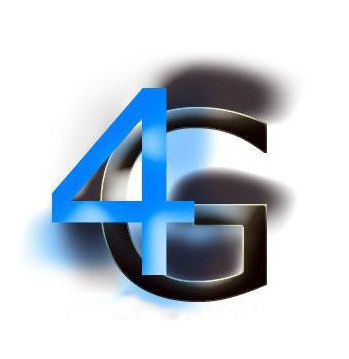 Mobile 4G bandwidth estate is going fast as the UK's biggest Christmas sale finally gets underway
The long-awaited UK 4G auction is underway after Ofcom began welcoming applications to participate in the largest ever sale of spectrum in the country. Up to 250MHz of additional spectrum in the 800MHz and 2.6GHz bands is up for grabs, compared to the 333MHz already in use.
Interested parties have until 4pm to submit their application, along with an initial deposit of £100,000. Ofcom will then review the submissions to ensure that applicants are qualified to take part.
These checks will ascertain whether the information submitted is correct and that there is no overlap between applications that could distort the auction.
UK 4G auction plans
"We have fired the starting gun on the 4G auction process. In the past year alone, mobile internet usage has doubled," said Ed Richards, Ofcom Chief Executive. "The 4G auction will release crucial capacity to support future growth, helping to boost UK productivity, innovation and drive significant improvements to mobile broadband availability across the UK."
The names of successful applicants will be revealed before the end of 2012 or early next year, with bidding starting in January. This will take place over a number of weeks via secure internet connections and specially-developed software. The government has confirmed that all money raised in the auction will be used to reduce the UK's deficit.
This article appeared on TechWeekEurope. Click here for the full story.
Read also :