'Worst Ever' PC Sales Blamed On Windows 8 Failure, IDC Reveals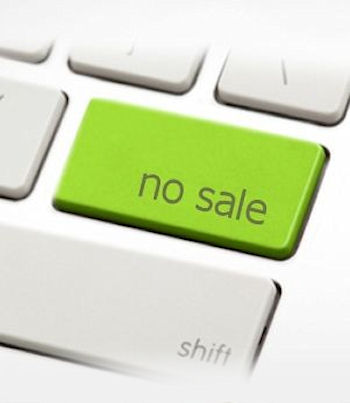 Sales of PCs are officially at their lowest ever level since records began, and the finger of blame is pointing at Windows 8
The dire state of the global PC market has been exposed after IDC said PC sales during the first quarter were the lowest it had ever seen – and the research firm pointed the finger of blame at Microsoft's Windows 8.
The global PC market, during the first quarter of this year, had its "worst-ever quarter" since IDC began tracking quarterly PC sales in 1994, the research firm announced 10 April.
Shuttered Windows
While a middling economic climate could take some heat for the results, as could consumer interests shifting to smartphones and tablets, IDC analysts more than anything blamed Microsoft and its Windows 8 operating system. While the market had fingers crossed that the long-awaited new OS would usher in upgrades and device refreshes, it actually had the opposite effect, said IDC.
"At this point, unfortunately, it seems clear that the Windows 8 launch not only didn't provide a positive boost to the PC market, it's actually hurt the market," Bob O'Donnell, IDC programme vice president for clients and displays, wrote in a statement.
He said that while some consumers appreciate the new features and touch capabilities in Windows 8, "the radical changes to the [user interface], removal of the familiar Start button and the costs associated with touch PCs have made PCs a less attractive alternative to dedicated tablets and other competitive devices".
Jay Chou, a senior research analyst with IDC, added that users find Windows 8 to offer "a compromised experience that doesn't excel, either as a new mobile interface or in a classic desktop interface".
The result, Chou added, "is that many consumers are worried about upgrading to Windows 8, to say nothing of business users who are still just getting into Windows 7".
IDC Research Director David Daoud said that while he was unsurprised by the fall in shipments, he found the magnitude of their drop "surprising and worrisome."
"The industry is going through a critical crossroads, and strategic choices will have to be made as to how to compete appropriately with the proliferation of alternative devices," said Daoud.
He added that vendors will need to "revisit" their organisational structures and approaches to the supply chain, distribution and product portfolios.
This first appeared as two stories on TechWeekEurope UK. Read the whole story here.
Read also :