Cost Cutting Scansource Sheds Jobs As It Restructures In Europe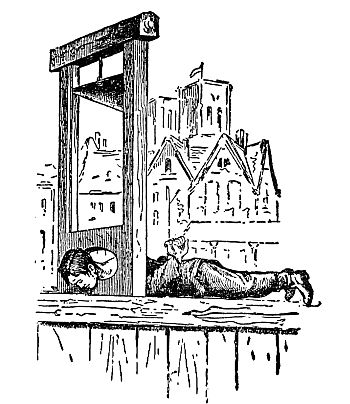 New MD Rudy De Meirsman's recovery plan draws parts of Scansoft support back to the US
Scansource is planning to cut support jobs across Europe to save $3 million (£2m). The value-added distributor has announced it will restructure its communications business as part of its new pan-European strategy.
Newly appointed MD Rudy De Meirsman, whose role was specially created for this programme, will report to Buck Baker, Scansource's interim president, as he sets about restructuring the international distributor.
Shared services
"Rudy has proven himself as a leader with the experience we need to serve our key partners, including Avaya, Extreme, LifeSize, and ShoreTel," said Baker.
The restructuring aims to save $3.1 million by cutting local support positions and moving to support services shared globally. More jobs will be cut in Europe as Scansource moves certain European support functions to centralised global teams in the United States to gain efficiencies.
The company expects to incur approximately $1.2 million (£0.8m) in associated one-time costs, which include related severance expenses, during the quarter ending March 31, 2013.
It's all about addressing the changing demands of the global marketplace, claimed Scansource CEO Mike Baur. "This strategy will allow us to be more efficient, while positioning our communications business unit in Europe for profitable growth."
De Meirsman has over 20 years of experience in technology distribution, including sales and marketing leadership positions with Plextor Europe and distributor Tech Data. He joined Scansource in 2010 and previously served as the senior director of merchandising for Scansource's communications business unit in Europe.
Read also :