Juniper Launches Advantage Cloud Programme For Partners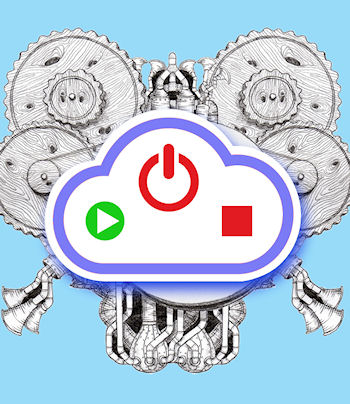 The company aims to get its channel selling around software defined networks as well as cloud
Juniper Networks launched an extension of its Partner Advantage Programme called Partner Advantage Cloud.
The programme becomes a new specialisation that will be available to qualifying Elite partners. It introduces new specialisations around Juniper's cloud and software-defined network (SDN) products.
Three's a cloud
Juniper Partner Advantage Cloud status has three partner types: Cloud System Integrator (CSI), Cloud Services Partners (CSP) and Cloud Infrastructure Partner (CIP). The company said the programme would accelerate partner training and go-to-market efforts around its cloud and SDN offerings, as well as its QFabric and Contrail SDN Controller security products.
CSI partners require SDN, network infrastructure and advanced security authorisations, and Partner Advantage Professional Services specialisation as well. These partners must be able to implement fully functional, customised cloud systems, including professional services, to CSPs or private cloud customers. A CSP requires a specialisation for selling and provisioning cloud-based services or managed services based on Juniper's infrastructure.
Partners with SDN authorisation can become Cloud Infrastructure Partners. These partners will deliver cloud implementations based on Juniper's infrastructure, including the company's Contrail SDN product.
Emilio Umeoka, senior vice president of Worldwide Partners at Juniper Networks, said the cloud specialisation reinforces his firm's commitment to "network innovation that addresses broader technology trends, and supporting and delivering new revenue opportunities for our partners within the cloud marketplace by leveraging Juniper Networks' products, solutions and resources".
Partner Advantage Cloud members will also have access to sales and technical training, sales and marketing tools, community engagement and investment, and Cloud Innovation marketing development funds, as well as partner discounts and rebates, according to Juniper.
Read also :