Node4 To Increase Services With Roll Out Of EMC Atmos Cloud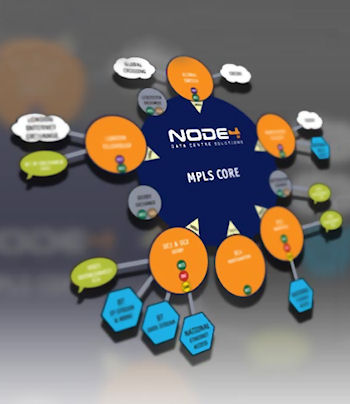 Services provider promises a wider range of products built on Atmos foundation
Data centre specialist Node4 is installing EMC's Atmos cloud storage platform to help partners offer customised cloud services.
The Atmos infrastructure at its Northampton and Wakefield data centres will be the foundation for a new package of cloud services over the next 12 months, says the vendor.
Cisco partner
Back-up, sharing, collaboration and archiving tools will help resellers and service providers relieve the IT burden faced by businesses up and down the country, it claims. The first of these new services will be launched in October 2013. The services will be available on a pay as you go, per gigabyte, per month basis.
"The roll out demonstrates our continuing commitment to investing in our own infrastructure and forms a key part of Node4's ambitious growth plans," said Natalie Stewart, Node4's product manager. "Our highly skilled technical specialists can give customers exactly what they need."
EMC's Atmos platform is an object-based cloud storage platform, designed to store, archive and access unstructured content at scale. The Atmos platform provides the essential building blocks for enterprises and service providers to transform to private, hybrid and public cloud storage.
Node4 is understood to be preparing a channel push and has poached Ian Millward from Networks First as its new head of channel sales.
"There is a huge opportunity for Node4 when it comes to the channel as partners want to work with vendors that provide high quality solutions with strong differentiators," said Millward, "Node4 has seen significant growth in its channel business and my role is to build on this success and to further develop our Partner Programme."
Read also :